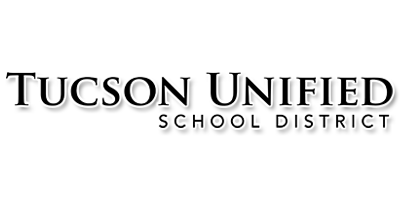 Featured Job
Exceptional / Special Education Teaching Assistants (Contract)
Tucson Unified School District
Tucson, Arizona, West, USA
Early Childhood, Elementary, Middle School, High School
University Graduate, ESL Instructor, School Health and Welfare Staff
High School Diploma accepted
Two years of experience working with youth or children. Any equivalent combination of experience, training, or education
Special Education experience is a real asset
Experience working with children with disabilities is a real asset
Will be required to complete Physical / Lift Tests
Hourly Rate: Up to $20 USD
Teach Away is hiring Exceptional Education Teaching Assistants for short and long term opportunities in Tucson, Arizona! We are accepting applications and will start interviewing shortlisted candidates immediately.
More about this opportunity:
There are multiple contracts available for Exceptional Education Teaching Assistants to work with students from Early Years to High School level. This position assists with academic and functional curriculum
The Exceptional Education Teacher Assistant support the Exceptional Education and General Education Teacher with instruction and medically relevant support for students with disabilities
The Exceptional Education Teacher Assistant may provide adult support with daily living skills and enhancement of present levels of performance, behavioral support, reinforcement of therapy goals, and job skills
Successful applicants review each students' IEP to ensure compliance, observe & document progress towards their goals and objectives
Complete other duties as assigned
Also known as remote teachers, distance teachers or virtual teachers, online teachers and online instructors are trained to teach students online. Online teaching jobs can range from blended courses that offer a combination of in-person and online instruction, to fully online learning. Online teaching offers job opportunities for a wide range of educators, from elementary school teachers to college professors. Online teaching jobs can be either full-time or part-time. If you're a qualified teacher with experience in a classroom setting, then online teaching could be your next big career move.