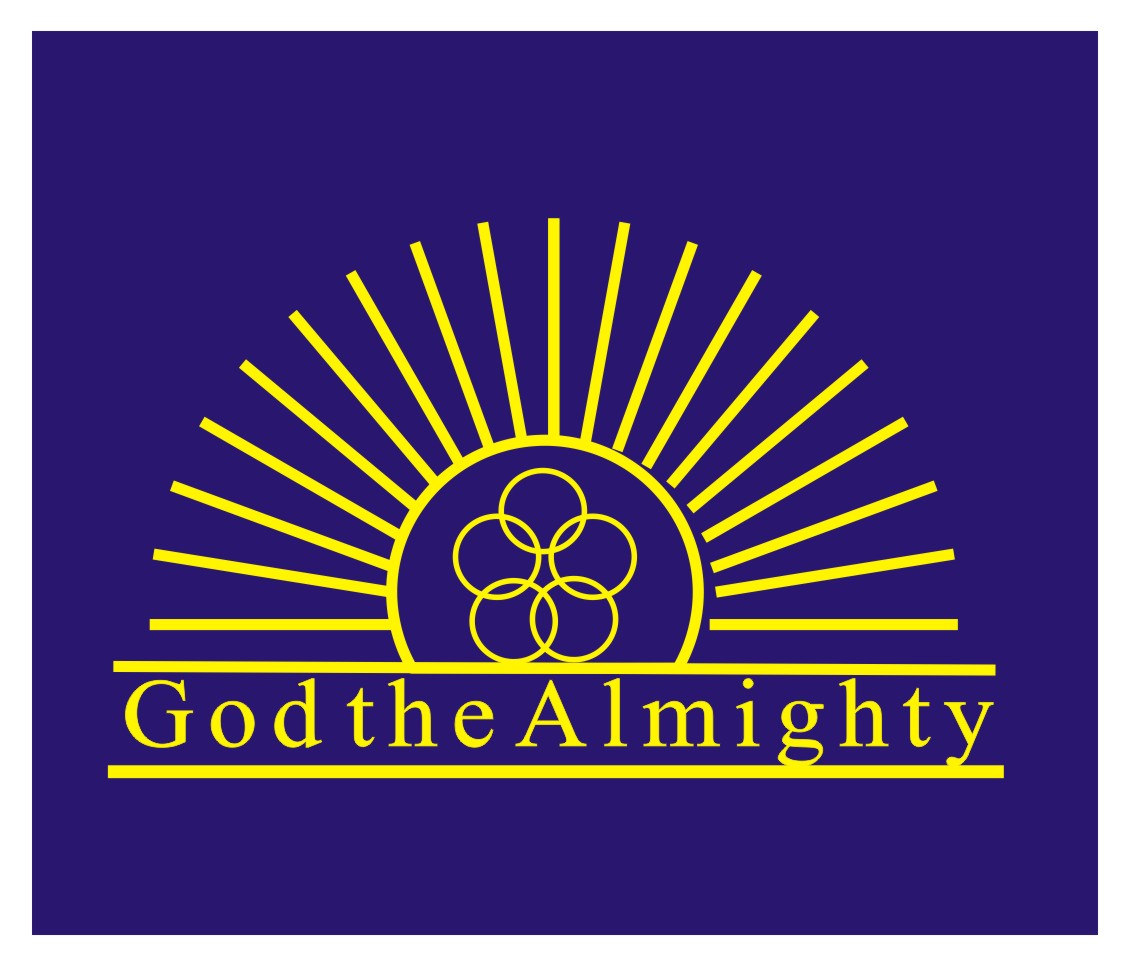 Featured Job
Head of Administration
Remote with some travel, Online Teaching jobs
Director/Principal, College/University Faculty, Office/Administration Staff
Master
2 years of teaching experience
Curriculum, Educational Management, School Administration.
The desired candidate must be an Educational Consultant
Related education or experience
Proof of certification and experience is required
Furnished, secured and air-conditioned three-bedroom accommodation with a cook/steward, maintained vehicle and driver during visits
Paid Airfare
Offshore salary
Local Expenses
Airport pickups and drops off during visits
Paid cost of acquiring a visa
Our high school with a mixed population of 198 (full boarding) students, 40 teachers, 30 non-teaching staff is interested in hiring an Online Educational Consultant to improve its operations and provide tools and information to our students, teachers, parents and staff. The ideal candidate must be able to work from his/her location and have enough skills for various types of electronic communication, web conferring, and must be willing to visit the school, once every academic session or as otherwise required, and such visits being not more than a week.
Responsibilities
Discuss various issues with the members of the local Management team and understand the basic problems and requirements
Undertake proper research and provide recommendations on implementing the existing curriculum and the use of materials
Assess and evaluate emotional, behavioral and learning aspects of the students to improve the educational programs
Plan and organize online teacher training programs that would deal with new classroom procedures and teaching strategies
Carry out tests to measure the effectiveness of the teaching and learning and ensure that objectives are being met
Ensure that the teaching staff are working efficiently and recommend certain changes, that could strengthen their teaching skills
Develop instructional materials that are to be used by instructors and educators
Ensure that the students are technologically current
Qualify the school for International accreditations
Connect the school to Universities, Foundations, and Scholarship programs
Facilitate the admissions of students seeking University admissions abroad
Organize international exchange programs and excursions
Collaborate and establish lines of communication with the students, parents and teachers
School Environment
Adesoye College is a Co-educational College founded by Late Chief Emmanuel Olatunji Adesoye, a Chartered Quantity Surveyor (UK) and National Award Holder of the Officer of the Order of the Niger (O.O.N.). Founded in 1987, Adesoye has been providing Quality Education to boys and girls. A board of Directors oversees the School.
The College is 65 (km) kilometers from Ilorin and 273km from Lagos. The school sits on (300) three hundred plus acres of high grounds in the most exclusive part of Offa with beautiful landscapes. There are daily one-hour flghts from the Ilorin Domestic Airport to the International Airport at Lagos.
Offa is a town in Kwara State with a population of about (200,000) two hundred thousand. It is a quiet town and has a traditional ruler "The Olofa of Offa " who reigns over matters of tradition and culture. The Local language is Yoruba, but most of the indigenes speak English.
Shopping Malls like The Palms, which hosts the South African Shoprite brand, caters to the needs of expatriates and locals alike in Ilorin.
A private boarding secondary school for boys and girls, ages 10 and above, that teaches an international (British & American) and Nigerian curriculum