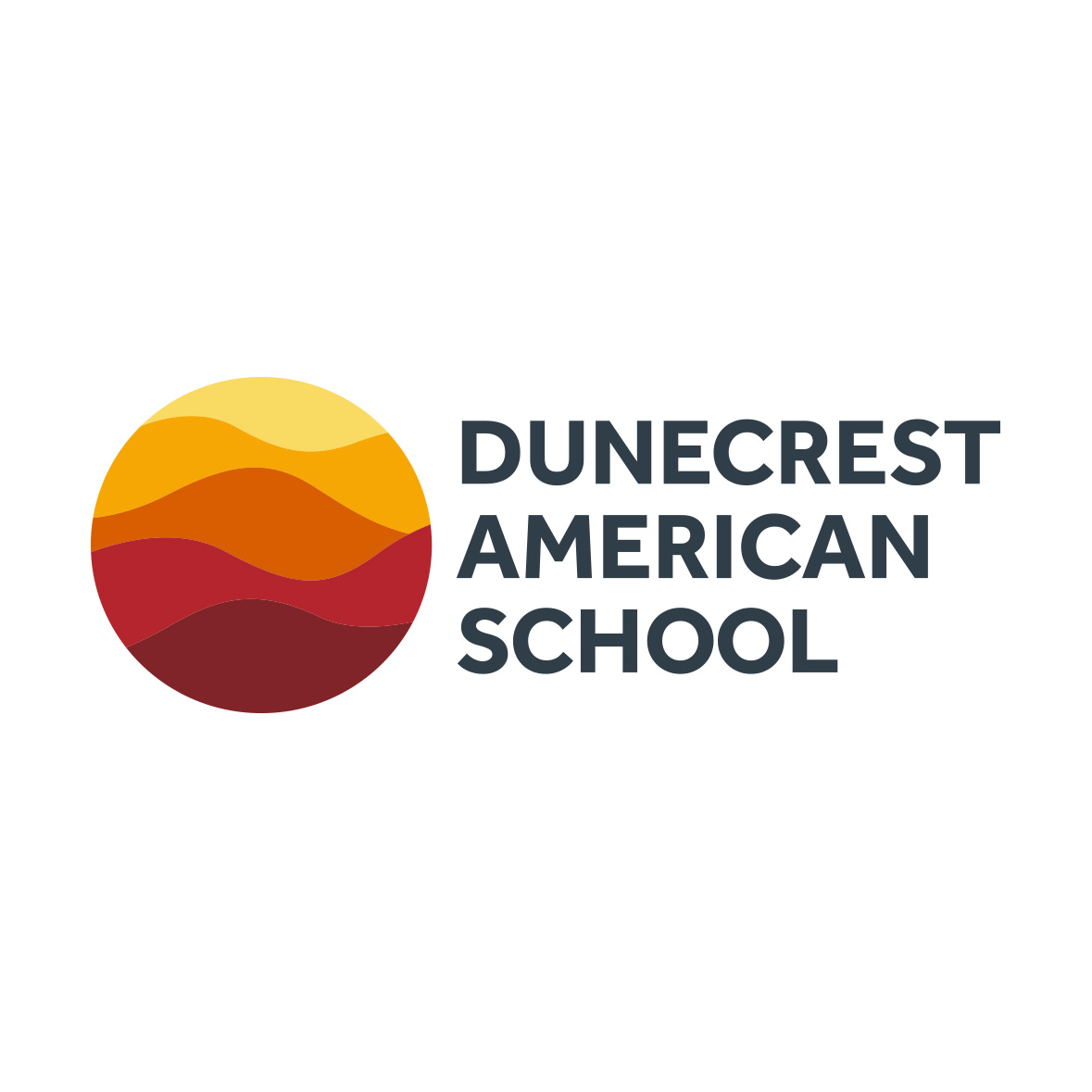 Featured Job
High School Science Teacher
Dunecrest American School, Dubai
Dubai, Dubai, United Arab Emirates
Bachelor
3 years of teaching experience

Teaching Credential/License
A minimum of three years of relevant teaching experience.
Exact details of individual packages for teachers will be discussed at the interview stage.
Seeking a High School Science Teacher
Dunecrest American School in Dubai offers a holistic and challenging American educational program founded on the values of academic excellence, creativity, independence, international mindedness, wellness, innovation and service. With experienced leadership, dedicated and caring educators and state-of-the-art facilities, Dunecrest inspires students to pursue their passions and become lifelong learners. Opening in September 2018, Dunecrest is Esol Education's new flagship school in Dubai, part of a network of exceptional international schools around the world in locations such as Abu Dhabi, Hong Kong, Cairo, Nicosia and Lebanon.
Similar Jobs
Dunecrest American School, Dubai
Dubai, Dubai, United Arab Emirates
License required