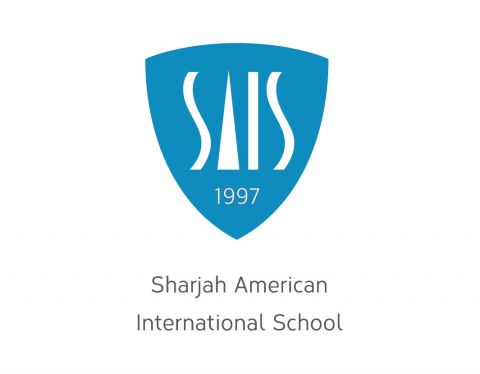 Featured Job
HR Business Support and Partner - Umm Al Quwain Campus
Sharjah American International School - Dubai Campus
Umm Al Quwain, United Arab Emirates
Airfare ticket and medical insurance
Office/Administration Staff
Bachelor
3 years of teaching experience
Business Administration Degree - HR Management
Qualifications:
A bachelor's degree in human resources or any equivalent combination of training and experience.
Knowledge of UAE Labor law.

Experience:
With a minimum of 3-5 years of experience working in an educational field or any industry within UAE.

Location preference:
Airfare ticket and medical insurance
Accommodation allowance
HR Business Support and Partner - Umm Al Quwain Campus (Males only)
About the role:

Looking for an experienced and passionate HR who can provide support and advice in various human resources functions. The position incumbent is responsible for providing overall direction of human resources operations and support across all employee types including faculty and non-faculty employees. To provide advice and guidance on policies, procedures, and HR guidelines including recruitment, training and development, payroll management, performance management, employee counseling, etc. with in-depth knowledge of labor law and HR best practices. To act as a point of contact for all staff on HR matters and with an ability to nurture a positive working environment.

Skills:
Good oral & written English communication skills.
Positive attitude, flexibility, and efficient time management skills.
Word processing skills, spreadsheet preparation, and tracking skills. (proficient in Excel and Word)
Calendaring skills, presentation skills, administrative writing, and reporting skills.
SAISD is an environment where dedicated educators in partnership with parents and other stakeholders work collaboratively to support and challenge our students to become more successful, innovative individuals and effective team players.
SAISD offers an American curriculum based on well-defined and internationally recognized American Education Standards while integrating relevant and meaningful international benchmarking and enrichment programs to guide curriculum, instruction, assessment, and extracurricular programs, including CCSS for English and Math, and NGSS standards for Science. The school models California State Education Framework. SAIS-Dubai is fully accredited by Cognia/ AdvancED and NEASC.
Our vision at SAISD is to be internationally recognized and locally trusted, we strive to establish and maintain a community that inspires a passion for learning, where students dare to embark on challenging journeys to achieve their visions or to explore possible opportunities as innovators or future entrepreneurs.
SAISD community embraces and nurtures its cultural diversity and multiculturalism. We are proud to have a diversified learning community where all members work together in harmony, collaboration, and respect to achieve their common goals and support each other's needs.
SAISD has a strong record of success and achievements which are widely recognized for preparing young men and women for opportunities and careers that are yet to come. SAISD has an impressive record of graduates attending leading colleges and universities both locally and internationally.
Drawing millions of visitors each year, Dubai allows teachers to experience a unique combination of traditional Middle Eastern ways of life and an upscale expatriate lifestyle. Dubai's many private schools provide opportunities for licensed teachers to teach in one of the most exciting and dynamic modern cities in the world.