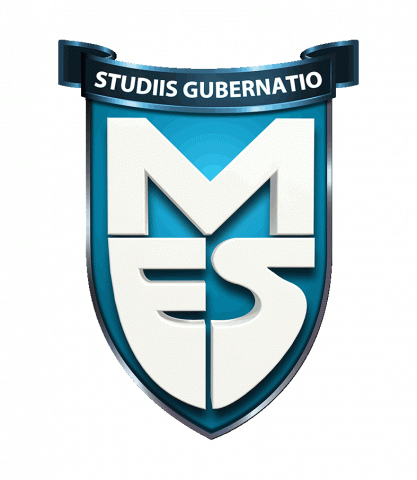 Featured Job
HS Social Studies and English Teacher - American Section
Modern English School Cairo
Teachers receive a housing contribution which is paid monthly.
Economy class tickets are provided for the teachers arrival to Cairo at the beginning of the contract. For returning staff, a set of allowance for a round trip ticket to the nominated "home" .
Middle School, High School
Licensed Teacher, University Graduate
Bachelor
3 years of teaching experience

Teaching Credential/License
Candidates should demonstrate knowledge of research findings and recent trends in the education of high school students with an emphasis on data-reflective instruction in relationship to student achievement. Have the skill and ability to develop and maintain cooperative relationships within a diverse department (American and British sections) to cultivate a collaborative relationship fostering sharing of ideas, pedagogy, and implementation of best practices.
The candidate should have excellent organizational skills and have the ability to motivate students.
Candidates should have at least 3+ years teaching experience; preference will be given to candidates who are National Board Certified Teachers.
Tax free salary - 75% paid in USD and 25% paid in local currency at the bank exchange rate each month
A monthly 'Foreign Exchange Stipend' which reflects the relatively low exchange rate prevailing between the GBP and USD; this is a temporary adjustment and would not feature in your contract as it applies only for as long as the exchange rate is greater than GBP1:USD1.5. Paid in local currency at the bank exchange rate
A monthly housing allowance
Return flights to/from the US
Support upon arrival
Free local health insurance for employee and dependents, and subsidised international health insurance through BUPA (strongly recommended) for you
Fee waiver for dependent, school-aged children
Transportation to and from home/school
End of service gratuity
Access to relevant and professional development
The candidate will engage and promote the interests of the 21st century learner by teaching College Prep through Advanced Placement courses in the American High School Section at Modern English School Cairo.
The teacher will work to create and enhance a culture of achievement and respect where high expectations and results are the norm. Using a variety of teaching strategies and classroom management techniques that are appropriate to the developmental needs of the students the instructor is responsible for teaching and reinforcing science skills in order for students to do the following: to communicate using academic language, creating and interpreting, engaging with the curriculum, working collaboratively in the classroom, and explain and report using academic language.
Modern English School Cairo is a learning community which provides a high quality education for children from Foundation Stage 1 to university entrance level, serving the needs of Egyptian and international families in Cairo. Our broad education is based upon the British Curriculum in Primary. In Secondary, we offer a choice between a British Curriculum, an American Curriculum and the International Baccalaureate Diploma Programme. Arabic and Religious Studies are taught throughout the school.

 

Our Mission

Leadership through Education: Care, Challenge, Inspire

 

We believe in

recognising the value of each individual and his/her relationship with others. promoting international understanding and responsible citizenship in a multicultural context, reflecting the best of Arab,Western and other world cultures. providing a supportive, inspiring environment which encourages learners to aim high and achieve their aspirations. creating opportunities for all to develop confidence, responsibility and integrity.
Teaching in Egypt gives you the chance to immerse yourself in a land rich in both culture and history. From the Nile to the iconic Sphinx and Pyramids, it's a country that calls out to be explored. Situated near the border of the Middle East and Africa - it's an exciting gateway to two enthralling continents.