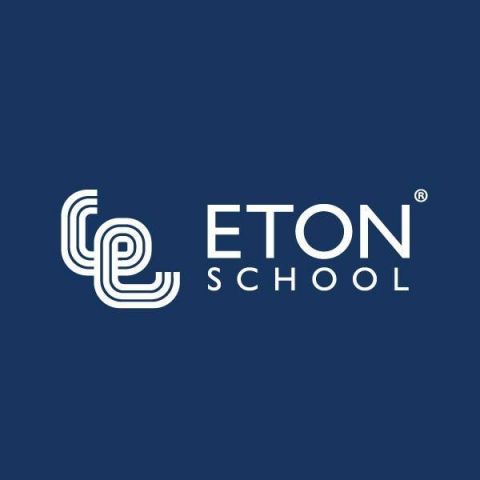 Featured Job
IB High School Humanities Teacher
Eton School (Colegio Eton)
Monthly stipend for housing / rent
Middle School, High School
Master
2 years of teaching experience
Studies in the subject to be taught (MANDATORY)
PhD Degree (PREFERABLE)
IB program experience (MANDATORY)
Advanced level of English/Native speaker (MANDATORY)
Minimum of two years of experience giving classes in middle school and/or high school
Private Health Insurance
Paid summer and winter vacations
Three personal day
December bonus by Mexican law, equivalent to 20-days´pay
Ongoing personnel training
Transportation to and from school
Monthly stipend for housing / rent
Duties and Responsibilities
Plan on-the-spot and unit assessments to measure student learning
Design lessons and units
Foster positive interaction
Maximize academic learning
Continuously checks for understanding, unscrambles confusion, and gives specific, helpful feedback
Show each parent and in-depth knowledge of their student
Engage and motivate students.
Collaborate in creating a true learning community
Provide his/her students with safe learning experiences consistent with their level of development
Enforce standards to attain academic goals according to the School Vision and Mission
Eton School in Mexico City offers grade levels for Early Childhood, Elementary, and Middle and High School. It is an inclusive co-educational learning community that celebrates diversity and welcomes families from different cultures, nationalities, religions, and ideologies. Our school fosters universal ethical and moral values embracing fundamental human rights, which constitute the basis of its pluralistic and multicultural spirit. Eton School offers a strong comprehensive bilingual (English/Spanish) academic program that promotes meaningful learning experiences that help students develop their unique potential in a caring and nurturing environment. 
Mexico City, or CDMX as locals now call it, is a vibrant and exciting megalopolis, rich in history and culture offering something for everyone. It is one of the largest cities in the world. The country is diverse offering a wide range of travel opportunities such as beautiful beaches, quaint colonial towns, and lush tropical jungles and, of course, a multitude of archaeological sites.
Also known as remote teachers, distance teachers or virtual teachers, online teachers and online instructors are trained to teach students online. Online teaching jobs can range from blended courses that offer a combination of in-person and online instruction, to fully online learning. Online teaching offers job opportunities for a wide range of educators, from elementary school teachers to college professors. Online teaching jobs can be either full-time or part-time. If you're a qualified teacher with experience in a classroom setting, then online teaching could be your next big career move.