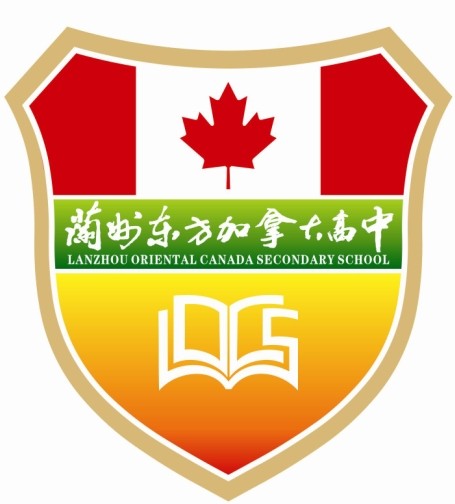 Featured Job
Infant & Toddler Educator/ECE Assistant - Shanghai
Canada Horizon International Education Incorporated
Return air fare allowance
Associate/2-year Diploma
2 years of teaching experience
ECE Licence to practice; Infant and Toddler Educ Cert, or ECE Assistant Licence
Medical Clearance according to Child Care Licencing Regulations
No Criminal Record worldwide
At least two years of experience working with children
Annual Bonus
Two weeks paid vacation
Return airfare allowance
Rental and Meal allowance
Paid professional development
Paid flexible days
Medical coverage, extended health, and dental benefits
Team building experience
...and more!
Responsibilities
Supervising and working directly on the floor with children
Producing age-appropriate and project-based learning activities for the children
Maintaining positive interactions and healthy relationships with families and co-workers
Providing leadership to the team to deliver high quality and developmental-appropriate programs
LOCSS is the only British Columbia Offshore School in Central China.  It is certified to offer the BC program from Grade 10 through to Grade 12 Graduation. Our first graduation class of 42 students received their BC Graduation Dogwood Certificate. Of our 42 Graduates, 34 are attending the University of Toronto or the University of Alberta. The other graduates attended Canadian and International Universities. We will enroll 160 students for 2020-2021.  
We are currently housed within a private Chinese school of 3,500 students (Grade 7 – 12), with excellent facilities.
We are an exciting school creating traditions as we grow in Lanzhou, Gansu, China. 
We are located in Lanzhou, along the famous Silk Road, and on the shores of the well known Yellow River.