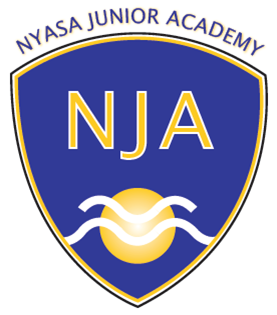 Key Stage 1 & 2 Teacher
Limbe, Blantyre District, Malawi
Bachelor

Teaching Credential/License
Early learning years experience is important
Montessori qualifications preferred
UK Cambridge curriculum experience preferred
Housing allowance
A car loan for repayment plan for one year
VIP MASM cover (local medical aid) for self (Option to add spouse and children)
Airfares from home destination for start and end of the contract
Schooling for dependents at NJA – no charge
TEP cost covered
The Board of Nyasa Junior Academy is looking for an experienced KEY STAGE ONE and TWO teacher who can teach in Africa. We are looking for someone with vision, drive and leadership skills to expand this well established small school.
The school is an International Primary and Montessori Nursery School that is proud of its 'Green' status and follows the British/ Cambridge Curriculum with approx. 200 pupils. The campus is situated on the outskirts of Blantyre and features beautiful gardens, swimming facilities, a sports field and play areas.
Malawi is known as the 'Warm Heart of Africa' for good reason due to the welcoming people, beautiful countryside and pleasant climate. Blantyre is close to many areas of scenic beauty such as Mount Mulanje, game reserves
and the beautiful Lake Malawi.
The post is ideal for those with a sense of adventure, with plenty of excitement to be found both at school and during the holidays. Retired and experienced couples would also enjoy the weather and relaxed life in Malawi.