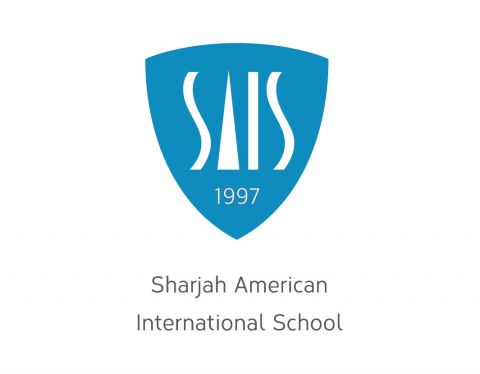 Featured Job
Kindergarten Class Teacher
Sharjah American International School - Dubai Campus
Dubai, Dubai, United Arab Emirates
Annual Airfare, Medical Insurance
Bachelor
2 years of teaching experience
Education, Early Childhood Degree

Teaching Credential/License
Qualifications:
Bachelor's or Master's Degree in Kindergarten or Early Childhood
Minimum 2 years teaching experience using the US Common Core Curriculum
US teaching license OR Professional Certification for Kindergarten or Early Childhood
Knowledge of US Common Core Curriculum Standards Knowledge of Data Disaggregation Analysis and Differentiation for Students
Knowledge of Next Generation Science Standards (NGSS)
Preferably with IKTHAR/KHDA/ADEC approval for UAE based candidates
Responsibilities:
Develop schemes of work and lesson plans in line with curriculum objectives.
Facilitate learning by establishing relationships with pupils, and by their organization of learning resources and the classroom learning environment.
Develop and foster the appropriate skills and social abilities to enable the optimum development of children, according to age, ability, and aptitude.
Assess and record progress and prepare pupils for examinations. By linking pupils' knowledge to earlier learning and developing ways to encourage it further, and challenging and inspiring pupils to help them deepen their knowledge and understanding.
SAISD is an environment where dedicated educators in partnership with parents and other stakeholders work collaboratively to support and challenge our students to become more successful, innovative individuals and effective team players.
SAISD offers an American curriculum based on well-defined and internationally recognized American Education Standards, while integrating relevant and meaningful international benchmarking and enrichment programs to guide curriculum, instruction, assessment, and extracurricular programs, including CCSS for English and Math, and NGSS standards for Science. The school models California State Education Framework. SAIS-Dubai is fully accredited by Cognia/ AdvancED and NEASC.
Our vision at SAISD is to be internationally recognized and locally trusted, we strive to establish and maintain a community that inspires passion for learning, where students dare to embark on challenging journeys to achieve their visions or to explore possible opportunities as innovators or future entrepreneurs.
SAISD community embraces and nurtures its cultural diversity and multi-culturism. We are proud to have a diversified learning community where all members work together in harmony, collaboration and respect to achieve their common goals and support each other's needs.
SAISD has a strong record of success and achievements which are widely recognized for preparing young men and women for opportunities and careers that are yet to come. SAISD has an impressive record of graduates attending leading colleges and universities both locally and internationally.