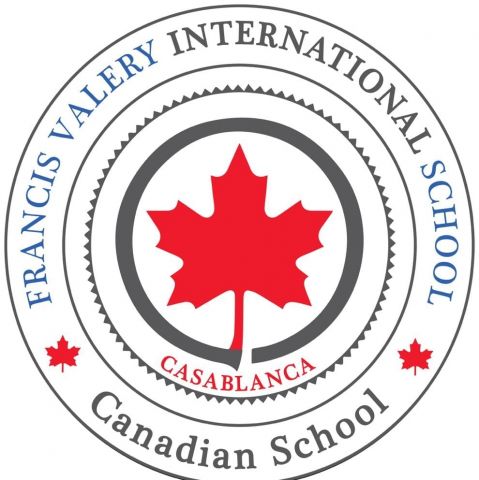 Featured Job
Kindergarten Classroom Teacher
Francis Valery International School
Partially furnished apartment close to school or housing allowance for your own choice of residency
Round-trip airfare to Morocco and home provided
Licensed Teacher, University Graduate
Bachelor
2 years of teaching experience

TESL/TEFL Certificate

TESL/TEFL Diploma Level

Other Certification
Native English speaker
University Bachelor degree or teaching license
2 years of teaching experience working with children
Experience in art, dancing, and music is an addition
Creative
Partially furnished apartment close to school or housing allowance for your own choice of residency
5 paid sick days per year
Round-trip airfare to Morocco and home provided
Ongoing training and academic support
Seeking a Kindergarten Classroom Teacher
Responsibilities
Planning and delivering lessons
Evaluating students' progress and providing ongoing guidance for improvement
Participating in holiday activities with students and parents
Francis Valery International School is a new K 12 school operating in Casablanca.
Applying the Canadian k12 program, we implement student centered approach to increase students' critical thinking and problem solving skills while emphasizing on emotional and social needs.
Also known as remote teachers, distance teachers or virtual teachers, online teachers and online instructors are trained to teach students online. Online teaching jobs can range from blended courses that offer a combination of in-person and online instruction, to fully online learning. Online teaching offers job opportunities for a wide range of educators, from elementary school teachers to college professors. Online teaching jobs can be either full-time or part-time. If you're a qualified teacher with experience in a classroom setting, then online teaching could be your next big career move.