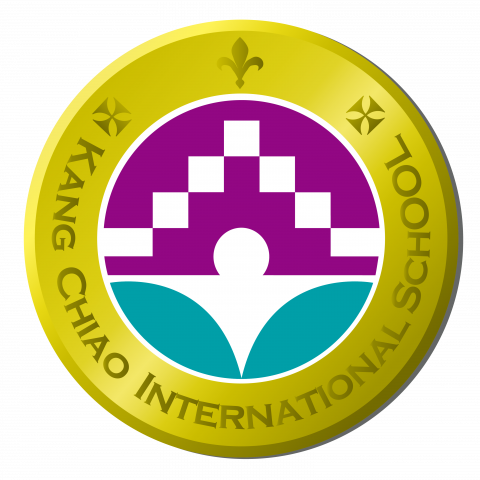 Featured Job
Kindergarten Homeroom Teacher
Kang Chiao International School He Fei Campus
Competitive housing allowance or free School apartment
Full airfare reimbursement for an economy ticket and airport pickup
Licensed Teacher, ESL Instructor
Bachelor
2 years of teaching experience
childpsychology,preschool education

Teaching Credential/License

TESL/TEFL Certificate
Valid teaching certification is preferred
Two years teaching experience preferred
Excellent critical thinking and analytical skills
Kind, caring, and collaborative
Age limit for hiring in China is 58
Full airfare reimbursement for an economy ticket and airport pickup
Competitive housing allowance or free School apartment
Health insurance
Paid summer and winter vacation
Kang Chiao International School HeFei Campus is seeking Early Childhood Educators to join our Kindergarten Department for the 2022 – 2023 & 2023-2024 school year.
Include but not limited to lectures, preparing for lessons (teaching plans, lesson plans,homework making, etc.)
Curriculum design and development
Communication with parents and other teachers
Participating in school events
Work Time: Monday to Friday
Mission Statement
Kang Chiao International School He Fei Campus provides a stimulating environment where diversity and inspiration are embraced. Our students are empowered to acquire and reinforce skills needed to be engaging, active lifelong learners. Therefore, students will be prepared to face uncertainty with confidence in our global society. Kang Chiao International School He Fei Campus provides a coherent learning experience from our kindergarten to high school by utilizing innovative pedagogical methods based on a balanced international curriculum.
Vision
Nurturing International Leaders, Preparing Students for a Beautiful Future.
Please note that Teach Away provides information on behalf of schools and cannot accept liability for information provided or policies schools may adopt. Be sure to verify all details that apply to you, and check for the latest visa and work permit requirements. For any questions regarding job postings, please contact the school directly. Teach Away believes in diversity and inclusivity, and that everyone deserves to be treated with respect and be considered fairly and equally for employment. We ensure all schools we work with adhere to our pledge to promote inclusivity and diversity in education and recruitment practices.