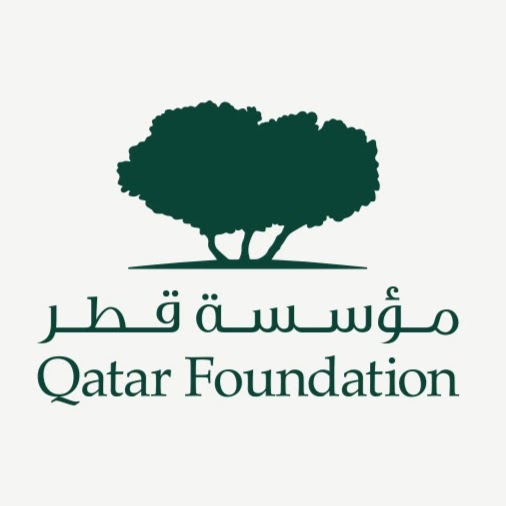 Elementary, Middle School
Bachelor
2 years of teaching experience
Library and information studies or a related field
NOTE: One degree MUST be in-person. Partial or fully online degrees not recognized by Qatar immigration. Applicants without in-person degree cannot be considered.
MUST have IB teaching experience
Accommodation: Private accommodation provided
Flights: Provided for teacher, spouse and up to 4 children under the age of 18
Airport Pickup: Provided
Education Assistance: For up to 4 children
Health Insurance: Provided for teacher, spouse and up to 4 children under the age of 18
Relocation Allowance: Provided $2000 for shipping
Other Allowances: Transportation subsidy
Contract Completion Bonus: One months basic salary per year completed.
Vacation: 11 weeks
Take your teaching career to Qatar! Teach abroad in beautiful Qatar! Teach Away is now recruiting Librarians for one of the world's top education foundations - Qatar Foundation. This exceptional not for profit foundation is looking for experienced individuals to join their team.
More information about the foundation:
One of the best international salary and benefits packages on offer
Known wordwide as a leader in education, science and cultural development
State of the art campuses including purpose build facilities for recreation and the arts
Several campuses in and around Doha
Partnered with several top international universities
Promotes the importance of environmental sustainability, fostering a progressive society while confronting social issues
Technology & resource rich classrooms
Low student to teacher ratio
Also known as remote teachers, distance teachers or virtual teachers, online teachers and online instructors are trained to teach students online. Online teaching jobs can range from blended courses that offer a combination of in-person and online instruction, to fully online learning. Online teaching offers job opportunities for a wide range of educators, from elementary school teachers to college professors. Online teaching jobs can be either full-time or part-time. If you're a qualified teacher with experience in a classroom setting, then online teaching could be your next big career move.