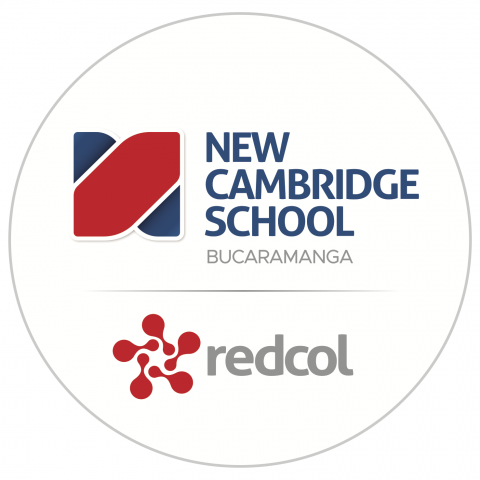 Bucaramanga, Colombia, South America
Accommodation support: COP 500.000
Other
2 years of teaching experience
bachelors degree

Teaching Credential/License

TESL/TEFL Certificate over 100 hours

TESL/TEFL Certificate

TESL/TEFL Diploma Level
Teacher Requirements:
Bachelor's degree in teaching or relevant field.
A minimum of 2 years experience as a teacher.
In-depth knowledge of teaching methods and legal educational procedures.
Outstanding written and verbal communication skills.
Well-organized with excellent leadership abilities.
Exceptional interpersonal and presentation skills.
Accommodation support: COP 500.000
As a teacher, you will be responsible for cultivating the students' interest in education and development as well as being a competent professional with in-depth knowledge of teaching, best practices and legal educational processes.
Your responsibilities will include:
Grade assignments, evaluating students' progress, and planning educational activities.
Supervise classes to ensure all students are learning in a safe and productive environment.
Plan and implement educational activities, events and lesson plans.
Prepare and distribute periodic progress reports and semester report cards.
Attend parent-teacher meetings.
Allocate and grade homework, assignments, and tests.
Fundada en 2013, Redcol es una organización privada que cree en el potencial de la niñez y la juventud para transformar la sociedad en un mundo mejor y por ello brinda educación de calidad, con estándares globales y valores universales como derecho fundamental que forma seres integrales.
Redcol is a network that currently groups nine schools in seven cities in the country, with more than 6,200 students. It is the result of a journey traveled by educators and entrepreneurs from different sectors, who believe in education and in the formation of integral beings to be able to assume the destiny of Colombia and Latin America.
Redcol is a project in constant construction to which only schools are added that have a differential offer, a permanent willingness to co-create and a higher good that is to constantly improve and update education as a vehicle for development.
It was born as a family legacy of more than 50 years and as a commitment to positively impact the destiny of Colombia and the Latin American region.
Una de las metas que se planteó desde la fundación fue consolidar una red educativa líder en Colombia y América Latina que impulsara modelos educativos de calidad pero con diferentes enfoques, metodologías y fortalezas, para garantizar el derecho a la educación de todos los niños, de acuerdo con sus necesidades, potenciales y deseos.