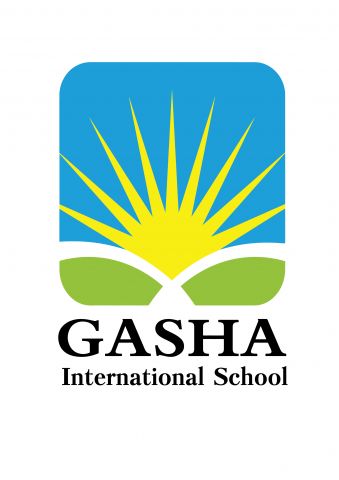 Featured Job
Mathematics Teacher
Gasha International School of Erbil
Housing allowance will be provided (furnished flat)
Full airfare reimbursement for an economy ticket and airport pickup
Early Childhood, Elementary
Licensed Teacher, University Graduate
Bachelor
3 years of teaching experience

Teaching Credential/License

TESL/TEFL Certificate

Other Certification
Housing allowance will be provided (furnished flat)
Full airfare reimbursement for an economy ticket and airport pickup
Transportation to school
Training courses
Responsibilities
Develops and presents specific lesson plans, using a variety of techniques, including lectures, projects, exhibits, field trips, audio-visual and library resources, computers, and the Internet
Prepares assignments and tests for in-school preparation and homework. Monitors, assists, corrects, and grades student performances
Having peer observation at least twice a month and feel the peer observation for the other colleague who was observed. Having one meeting to share ideas after observation
If the teachers wanted to have permission they need to fill the form in advance. They are allowed to go if the form is confirmed by the superintendent. ( staff have 7 days during the whole academic year but they cannot be in order in a week)
Maintains order in the classroom and, in conjunction with administrative staff, administers discipline when necessary to achieve proper behavior. May prescribe extra assignments or detention in cases of student misconduct
Counsels students when academic difficulties or behavioral problems arise
Keeps records of academic performance, attendance, and social acclimation. Reports on all aspects of student development for school records and parents, conducts parent-teacher conferences on both a regularly scheduled and an as-needed basis
The teachers are responsible for writing the weekly report for each class on Thursday and turn in to social advisor and follow up the next weeks
Complies with Board policies, rules, regulations, and directives
Works with the school counselor in helping student select course of study or extra hours
Performs related duties such as sponsoring a student organization or activity
Participates in faculty meetings, educational conferences, professional training seminars, and workshops
Supervises classroom aides
Only minimum duties are listed. Other functions may be required as given or assigned.
Equipment Used:
Computer, calculator, copier, telephone/voice mail.
Work Environment:
While performing the duties of this job, the employee regularly works inside and outside. The employee must be able to meet deadlines with severe time constraints. The employee frequently will work irregular or extended work hours while performing the duties of this job. The employee is directly responsible for the safety, well-being, and work output of students.
Gasha is an International (K-12 )school Accridetr by AIAA. Published since 2016.