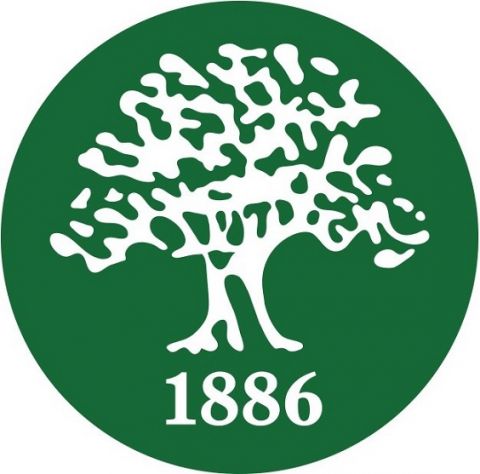 Featured Job
Mathematics Teacher - Qatar
SABIS® Network Schools - UAE, Oman, Qatar and Bahrain
Fully furnished rent-free apartment
Free annual flight ticket
Early Childhood, Elementary, Middle School, High School
Licensed Teacher, College/University Faculty, University Graduate
Bachelor
Mathematics

Teaching Credential/License
Teaching experience and teaching qualifications are desired but not essential as training is provided
Tax-free salary
End of service gratuity
Special end of service bonus
Fully furnished rent-free apartment
Transport to and from school
Water, electricity and other utilities are free
Free return ticket
Savings scheme
Excellent career prospects
Full training provided
Transferability to all of our schools globally
Multicultural staff of 60 nationalities
Multicultural eager students
English is the only means of instruction
Cutting edge educational technology
Long established company (1886)
All SABIS® schools are part of a global education network that has an active presence in 20 countries and educates over 70,000 students. Based on a proven proprietary system, and with over 8,000 employees, the SABIS® Network provides students with a top-quality education that prepares them to meet the challenges of a changing world. SABIS® schools offer exciting and fulfilling career opportunities for graduates of all disciplines in teaching and many other positions related to the field of education and education management.
SABIS® is a global education management organization that is backed by 135 years of success in educating students and preparing them for the future.
The SABIS® Network dates back to 1886 when a small school was started in the village of Choueifat, Lebanon.  The school survived conflict and wars, prospered, and expanded to become part of a global network known for educational excellence.
Today, the SABIS® Network has an active presence in the public and private sectors in 20 countries on five continents. 
A team of more than 8,000 employees in the network educates over 70,000 students, helping to prepare them for life and success in a rapidly changing world.
Our Philosophy
All students in the SABIS® Network benefit from a 135-year tradition of excellence in education, a reputation that is rooted in a well-developed philosophy that seeks to make university education accessible to almost all students, not just a select few.
Our Core Purpose & Values
Students in SABIS® Network schools receive an education that is derived from a clear core purpose and a set of core values that helps them achieve their full potential. 
SABIS® Core Purpose:  To provide an outstanding education at a reasonable cost and help all students achieve their full potential through the implementation of the SABIS® Educational System™.
Please note that Teach Away provides information on behalf of schools and cannot accept liability for information provided or policies schools may adopt. Be sure to verify all details that apply to you, and check for the latest visa and work permit requirements. For any questions regarding job postings, please contact the school directly. Teach Away believes in diversity and inclusivity, and that everyone deserves to be treated with respect and be considered fairly and equally for employment. We ensure all schools we work with adhere to our pledge to promote inclusivity and diversity in education and recruitment practices.
Similar Jobs

Hayat Universal School (HUBS)
Doha, Qatar
License required

Hayat Universal School (HUBS)
Doha, Qatar
License required

Hayat Universal School (HUBS)
Doha, Qatar
License required