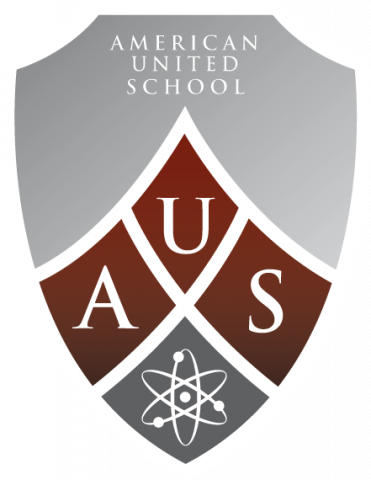 Featured Job
Middle School Science Teacher
American United School of Kuwait
Furnished accommodation: allocation based upon family size and availability, AUS provides utilities and transportation to and from work
Travel Allowance: Annual home leave (summer break) cash allowance (equivalent of return economy class airfare to point-of-origin for employee and eligible dependents residing in Kuwait)
Bachelor
2 years of teaching experience
Travel Allowance: Annual home leave (summer break) cash allowance (equivalent of return economy class airfare to point-of-origin for employee and eligible dependents residing in Kuwait)
Furnished accommodation: allocation based upon family size and availability, AUS provides utilities and transportation to and from work
A list of other benefits will be provided during the interview.
We are looking to hire an experienced educator to join our Science team in the Middle School. The Science teacher will work collaboratively with colleagues to develop and deliver a vertically aligned, forward-looking, standards-based Science curriculum to students in Grades 6-8. This position requires an educator who is energetic, outgoing, student-centered, and willing to invest in the development of a dynamic program that matches AUS's commitment, mission, and core values.
Must have Bachelor's degree in Secondary Education and Major in Science. Must have prior teaching experience at the Middle School level.
As the premier Pre-K to Grade 12 private school in Kuwait, American United School (AUS) strives to be "A Better Choice" for the children Kuwaiti nationals and expatriates, alike. Located in Sabah Al Salem, Kuwait, AUS is a purpose-built campus with state of the amenities.

Not only is AUS dedicated to providing the best education for our students, but we are also committed to providing top notch professional development opportunities for its educators. We provide resources, on-going learning opportunities, and support for educators to develop the knowledge and skills needed to improve instruction. This blended support is provided by external partners, school leaders, instructional coaches, grade level chairs, and content team leaders.
In May of 2018, American United School achieved the rare 10-year International Accreditation designation from the Council of International Schools (CIS) and by the Middle States Association of Colleges and Schools (MSA-CESS) for the period of May 2018 to May 2028. 
For more information please visit our school website at: www.aus.edu.kw
Licensed teachers can teach in Kuwait's private international schools for the chance to experience life in the Middle East while earning an excellent salary and benefits. Hot and sunny year-round, Kuwait's welcoming residents and beautiful weather make for an incredible experience teaching overseas.