Featured Job
Middle/High School English Teacher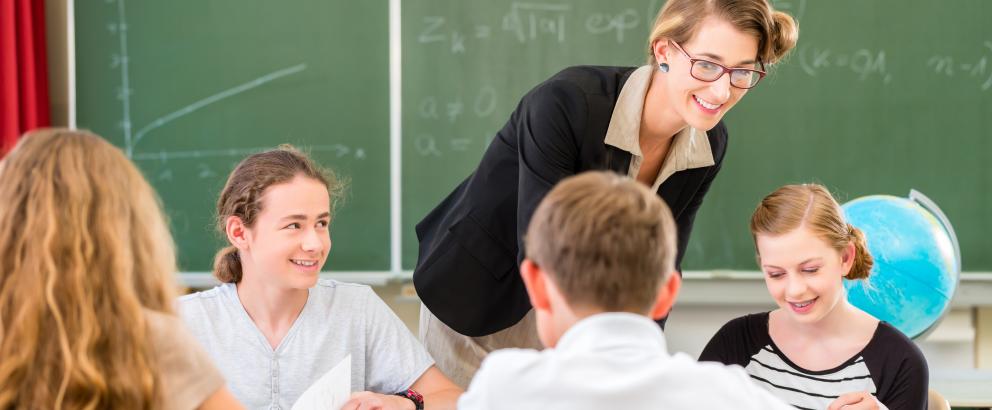 Kang Chiao International School
Kang Chiao International School, East China is looking for qualified High School teachers for the 2016-2017 second semester, beginning February 7, 2017 in all subject areas. We are also accepting applications for our 2017-2018 school year. We have special needs in English.
Kang Chiao International School East China strives to provide a stimulating environment where diversity and inspiration are embraced. Our students are empowered to acquire and reinforce skills needed to be engaging, active lifelong learners. Therefore, they will be prepared to face uncertainty with confidence in our global society. We aim to provide a coherent learning experience from our kindergarten to high school by utilizing innovative pedagogical methods based on a balanced international curriculum.
Mission Statement
Kang Chiao strives to provide a culturally stimulating environment, where diversity is celebrated and students are provided with the skills to succeed in a global society. From our kindergarten through to our senior high school, Kang Chiao utilizes innovative pedagogical methods based on an international curriculum.
Vision
Nurturing International Leaders, Preparing Students for a Beautiful Future.
| | |
| --- | --- |
| | Kunshan, China |
| | June 2019 |
| | 2 years |
| | Licensed Teacher |
| | Middle School, High School |
| | 15 |
Job Benefits
Opportunities for in-house, ongoing professional development
Health insurance
Competitive housing allowance
30 paid vacation days (10 additional paid vacation days with a renewal contract)
Full airfare reimbursement and airport pickup
Qualifications and Requirements
Teaching Credential/License
Bachelor
2

Bachelor's degree
Master's degree preferred
Valid teaching certification
Must have two years of experience
Age limit for hiring in China is 57
About
China
One of the world's most powerful nations, China's cultural contributions have influenced history and human development for thousands of years. Teach Away offers ESL teaching jobs in reputable language schools as well as licensed teaching jobs across China.
| | |
| --- | --- |
| | Beijing, China |
| | Standard Mandarin |
| | 1,387,720,133 |
| | Renminbi (yuan) (¥) |
| | Buddhism, Taoism |
| | Varied: wet/dry seasons |
| | Land area - 3.7 million sq. miles (9.6 million sq. km) |