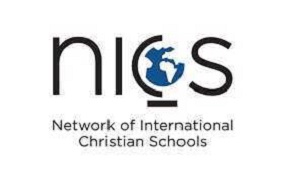 Featured Job
Music Teacher, K-8 - Tanzania
Network of International Christian Schools
Elementary, Middle School
Bachelor
3 years of teaching experience
Music Major

Teaching Credential/License
Qualifications
Committed evangelical Christian
Current state or provincial issued teacher certification
Minimum of an undergraduate degree
Flexibility of Schedule
Experience Teaching in an international or cross-cultural environment
ACSI Certification
Minimum of 3 years teaching experience
Specific Skills
Should be well trained and able to teach music
World class health benefits
School Background
HOPAC is a Christian school that provides an excellent Christ-centered international education that meets high academic standards and equips students to live out a biblical worldview in all areas of life to the glory of God.
Job Summary
Creating a learning environment in which each child in the class is enabled to work, Instructing the children in accordance with the school curriculum, creating and maintaining a classroom that is esthetically pleasing and conducive to learning, agreeing to adhere to any reasonable request made by the Principal or Director.
General Responsibilities
To teach Music K-8 students
Extra Curricular Responsibilities
Individual music classes
The Network of International Christian Schools is an organization that consists of 15 schools in 13 countries in Asia, Africa, South America, Europe and North America.
The mission of NICS is to establish a worldwide network of international Christian schools staffed by qualified Christian educators, instilling in each student a Biblical worldview in an environment of academic excellence and respect for people of all cultures and religions.
Similar Jobs

Network of International Christian Schools
Prishtina, Kosovo, Europe
License required

Network of International Christian Schools
Prishtina, Kosovo, Europe
License required