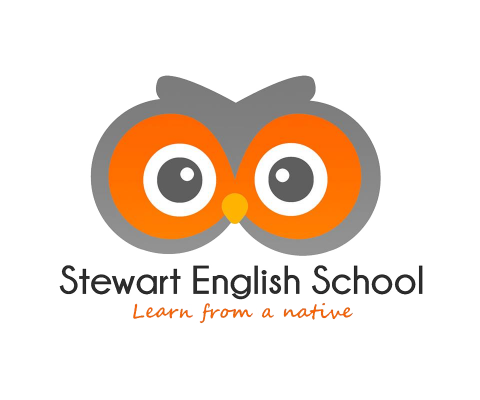 Featured Job
Online Children's English Teacher
Online , Online Teaching jobs
Early Childhood, Elementary
Licensed Teacher, University Graduate, ESL Instructor
Bachelor
1 year of teaching experience
You must be comfortable working with young children
You will need an appropriate computer, a mouse, a headset and a good internet connection
20 USD per hour
Completion bonus
Very friendly working environment
We are a language school located in Bucharest, Romania. We work primarily with children. We are looking for candidates who are available 8am-1pm EST, slightly flexible. We plan the lessons and prepare short videos each week explaining how to use them. It is important to be able to work with young children and keep the classes fun. We believe that kids learn better when they are relaxed so the ability to create a fun and supportive learning environment is essential. Our focus is on conversation. The minimum commitment is until June 18th 2021, for candidates interested in long term employment we have summer courses from June 18-August 30th, we would start with the regular schedule again next September. This position has several classes with 4 and 5 year olds, you must be comfortable with that age group.
General Information
Hours: Monday-Thursday 8am-1pm EST
Class size: 6
Ages: 4-10
Responsibilities:
Deliver lessons in an engaging way
Review lesson plans and adapt them to your group if necessary
Track attendance
Give feedback when requested
Write progress reports twice a year
As teachers, we strive to create an atmosphere that encourages each student to learn and experiment with language. Our school is a place where students feel safe to ask questions, learn from mistakes and reach their full potential.
The best teachers are always learning and we are constantly expanding our knowledge. We know a good teacher must be very flexible because teaching is full of surprises!