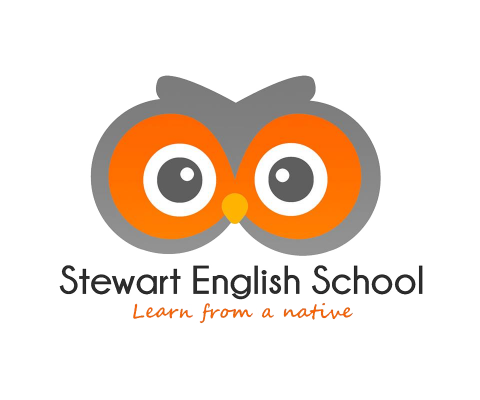 Featured Job
Online Elementary English Teacher
Online, Online Teaching jobs
Early Childhood, Elementary, Middle School
You will need an appropriate computer, a mouse, a headset and a good internet connection.
18USD per hour
friendly working environment
The ideal candidate is a friendly and patient individual, with a solution orientated approach to work, dedicated to delivering the best quality classes. They must be comfortable working with children aged 4-12, with at least 1 year experience in teaching children. It is very important that candidates have good communication skills.
We are a language school located in Bucharest, Romania. We work primarily with children. We are looking for candidates who are available 9am-1pm EST, slightly flexible. The minimum commitment is until July 31st 2022, with the possibility to extend the contract. We plan the lessons and prepare short videos each week explaining how to use them. It is important to be able to work with young children and keep the classes fun. We believe that kids learn better when they are relaxed so the ability to create a fun and supportive learning environment is essential.
As teachers, we strive to create an atmosphere that encourages each student to learn and experiment with language. Our school is a place where students feel safe to ask questions, learn from mistakes and reach their full potential.
The best teachers are always learning and we are constantly expanding our knowledge. We know a good teacher must be very flexible because teaching is full of surprises!