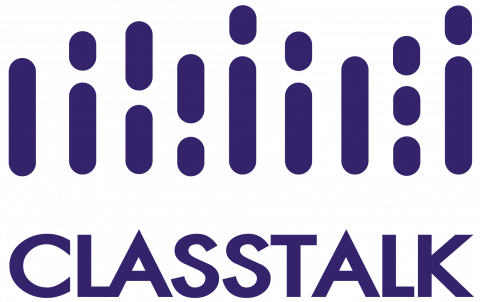 Featured Job
Online English Teacher
Online, Online Teaching jobs
Early Childhood, Elementary, Middle School, High School
Director/Principal, Licensed Teacher, University Graduate, ESL Instructor
Bachelor's Degree or Higher (must)
Major in English, Elementary School, Education, ESL, Spanish/French/German, Arts, History is preferred
K12 State Teaching License (USA/Canada), TESOL, TEFL, CELTA, Google Teacher Certification, or other relevant liscence (must)
Cross-disciplinary teaching experience (preferred)
Online teaching experience (preferred)
Teaching experience in K-12 schools (preferred)
Interested in music, high-tech, arts, science, hand puppets, etc. (preferred)
Outgoing, energetic, passionate in teaching, open and empathetic in multi-culturalism(must)
To prepare for good regular classes, teachers need:
A Windows 10 computer or a recent Mac computer. (For Windows 10 computer, at least an Intel i3 CPU and 8G RAM)
A webcam camera with at least 720P resolution
A headset (headphones + mic)
A whiteboard (3 by 5 feet)
Bright lighting
Internet Speed: upload/download speed: at least 20Mbps/20Mbps
$22-35 base
We also offer up to $5 Quality Class Incentive for top 15 teachers, which will be calculated in the end of each semester according to the schedule of Chinese schools
We're looking to hire teachers for our Online Learning Program. Teachers and each Teacher Coach teaches English (Spanish, French, German) classes (online) at K-12 China based schools each morning and afternoon (Mon. to Fri.), during the China daytime hours. Classes are taught standing up with the K12 classroom setting.
A genuine relationship with the students;
Understanding of a Student's Cultural Background;
Training in Second Language Education Techniques and Approaches;
Encouraging English Conversations & Involvement Outside the Classroom;
A Willingness to connect with Communities and Collaborative approach.
Hiring Process:
Interview
Mock Class & IT and teaching software test
Contract sigining
Training + class observation
Teach, collaborate, gain feedback and get improved
Classtalk prides itself on hiring the most qualified and creative teaching minds in the online English education field. Our teachers have the freedom to work from home, create stimulating and thoughtful lesson plans, bring knowledge, personality and Western culture to classrooms throughout China. 
Please note that Teach Away provides information on behalf of schools and cannot accept liability for information provided or policies schools may adopt. Be sure to verify all details that apply to you, and check for the latest visa and work permit requirements. For any questions regarding job postings, please contact the school directly. Teach Away believes in diversity and inclusivity, and that everyone deserves to be treated with respect and be considered fairly and equally for employment. We ensure all schools we work with adhere to our pledge to promote inclusivity and diversity in education and recruitment practices.
Similar Jobs

Manglares Discovery School
Online, Online Teaching jobs