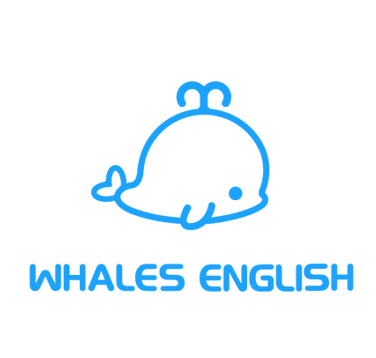 Featured Job
Online English Teacher
Early Childhood, Elementary, Middle School, High School
Licensed Teacher, University Graduate, ESL Instructor
ESL teaching experience preferred
Desire to engage and inspire young learners
Competitive Payment

Earn an average of $1500 per month plus performance-based bonuses. Typically, the number of classes the teacher teaches increases threefold in the second month and fivefold by the third month.

Job Security

A fixed schedule and stable income enable the teacher to bond with students and watch them grow through a wide range of levels. Our unique group class models bring greater possibilities and prospective.

Professional Development

We've partnered with National Geographic Learning and Oxford University Press, and we offer free tailored training and resources for every teacher. Additional career opportunities are also available (evaluator, trainer, etc.)

Personal Support

Each teacher is paired with designated support staff for personal and individualized support. The Whales English Facebook group is a reservoir of teaching tips and ideas. A valuable space that connects teachers to global peers, responsive admins.
The Pay: $18-$26 per 50-minute class taught, plus performance-based bonuses. Pay rate varies from level to level and from class to class
The Classes: 50-minute 1 on 2 full immersion English language class
The Curriculum: REACH HIGHER adopted from National Geographic Learning, and OXFORD READING TREE from Oxford University Press
The Bookings: Parents select teachers. Whales English does not assign classes
The Timing: Available to teach minimum 8 hours during the peak hours
Working Hours (peak hours): Weekdays: 6:55 PM - 9:00 PM Beijing Time; Weekends: 9:10 AM - 12:20 PM 6:55 PM - 9:00 PM Beijing Time
Whales English is an online school based in Beijing, China. We cater to language learners aged 3 to 18 who have different attainment levels and different learning needs. We aim to provide high-quality education for children from all socio-economic background to minimize the gap between the privileged and the underprivileged. Our unique group class model offers students and teachers stability and the chance to form lasting bonds and connections. With a student renewal rate of over 83% throughout all courses, we've also been recognized as the most sought-after program.
Also known as remote teachers, distance teachers or virtual teachers, online teachers and online instructors are trained to teach students online. Online teaching jobs can range from blended courses that offer a combination of in-person and online instruction, to fully online learning. Online teaching offers job opportunities for a wide range of educators, from elementary school teachers to college professors. Online teaching jobs can be either full-time or part-time. If you're a qualified teacher with experience in a classroom setting, then online teaching could be your next big career move.