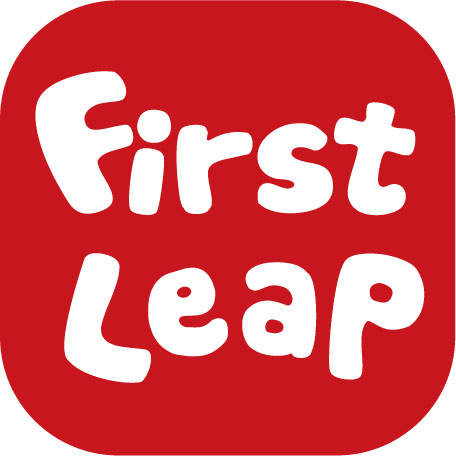 Featured Job
Online English Teachers
Early Childhood, Elementary
Licensed Teacher, University Graduate, ESL Instructor
Competitive pay rates $18 to $26 USD per hour taught
Guaranteed classes
Stable Schedule
Professional Training & Development
Opportunities for growth within the company
Additional Employment Bonus $50 for March Semester
We are looking for a committed individual to complement our qualified workforce of educators. You will be responsible for implementing teaching lessons according to the company's requirements. It will be fundamental to provide knowledge and instruction to students while also helping them develop their personalities and skills. The ideal candidate will be passionate for the job with an ability to reach out to students and create a relationship of mutual trust. You will know how to organize a class and make learning an easy and meaningful process. The goal is to help cultivate the students' interest in education and be their dedicated ally in the entire process of learning and development.
Job Overview
Class Size: 4
Student Ages: 3-12
Class Length: 45 minutes
Class Schedule: 17:00 - 20:30 Mon to Sun (Beijing Time)
Min Hours per Week: 12 hours
Class Booking: Guaranteed at least 80% if start in March
Responsibilities
Provide 1 to 4 instruction to students by promoting interactive learning
Present lessons in a comprehensive manner and use technology to facilitate learning
Develop and enrich professional skills and knowledge by attending webinars, training etc. provided by the company
Observe and understand students' behavior and psyche
Collaborate with other teachers, parents, and stakeholders
First Leap is a high-end children's education brand belonging to Tomorrow Advancing Life Education Group (NYSE: TAL), a leading education group in China that focuses on providing language education and thinking training services for children aged 2 to 12.
We operate in 80 cities across China, with more than 100,000 students in over 200 language training centers. With AI education technology, we are committed to providing quality full-immersion English courses and driving both online and offline English language learning. 
Also known as remote teachers, distance teachers or virtual teachers, online teachers and online instructors are trained to teach students online. Online teaching jobs can range from blended courses that offer a combination of in-person and online instruction, to fully online learning. Online teaching offers job opportunities for a wide range of educators, from elementary school teachers to college professors. Online teaching jobs can be either full-time or part-time. If you're a qualified teacher with experience in a classroom setting, then online teaching could be your next big career move.