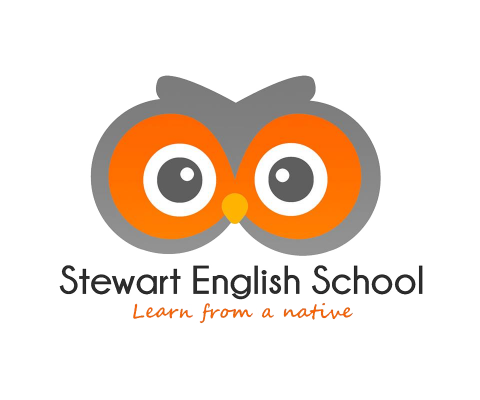 Featured Job
Online German Teacher for Children
Online, Online Teaching jobs
Early Childhood, Elementary, Middle School, High School
University Graduate, Vocational/Technical Instructor
Native German speaker
Positive attitude
Ability to work with children
A suitable computer, headphones and a good internet connection
25 Euro per teaching hour
Friendly company
We are a language school located in Bucharest, Romania. We work primarily with children. We are looking for candidates who are available during our evening hours (EST late morning hours). It is important to be able to work with children and keep the classes fun. We believe that kids learn better when they are relaxed so the ability to create a fun and supportive learning environment is essential. Our focus in on conversation. The minimum commitment is until June 18th 2021, for candidates interested in long term employment we have summer courses from June 18-August 30th, we would start with the regular schedule again next September.
General Information
Hours: Monday-Thursday 10am-1pm Eastern Standard Time
Class size: 6
Ages: 4-18
Responsibilities:
Deliver lessons in an engaging way
Prepare lesson plans
Track attendance
Give feedback when requested
Write progress reports twice a year
As teachers, we strive to create an atmosphere that encourages each student to learn and experiment with language. Our school is a place where students feel safe to ask questions, learn from mistakes and reach their full potential.
The best teachers are always learning and we are constantly expanding our knowledge. We know a good teacher must be very flexible because teaching is full of surprises!