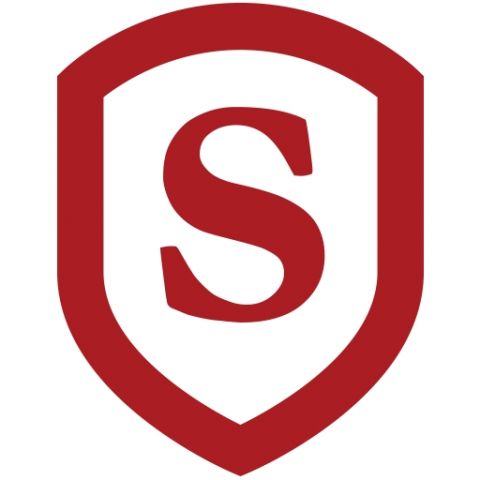 Featured Job
Online IB Math Tutor
Online, Online Teaching jobs
Bachelor
Math or a related subject

Teaching Credential/License
Experience teaching or knowledge of the International Baccalaureate (IB) Math Curriculum
Comfortable with Math subject knowledge up to high school levels
Digitally literate and comfortable with online environment
Competitive pay for online tutoring
Ability to work remotely
Guaranteed part-time weekly tutoring hours
Looking for a work-from-home opportunity that guarantees weekly tutoring hours? Then it's time to join one of Skooli's new teams of online tutors providing academic support to groups of youth around the world!
Skooli is looking for Math teachers with IB experience to join a team of online tutors. You will have a schedule of set hours weekly that will allow your team to provide around-the-clock tutoring support to IB students of all ages.
The ideal team member has experience with the IB curriculum, and is self-motivated and passionate about supporting their students' academic achievement. Applicants must have strong communication skills in English and be comfortable teaching in an online environment.
Interested candidates should apply now!
Similar Jobs

Skooli
Online, Online Teaching jobs
License required

Skooli
Online, Online Teaching jobs
License required

Skooli
Online, Online Teaching jobs
License required