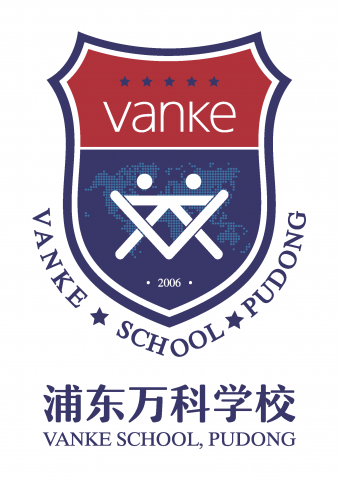 Featured Job
Primary School Homeroom Teacher
Vanke School Pudong (Shanghai)
10,000 RMB per year for airfare
Licensed Teacher, ESL Instructor
Bachelor
2 years of teaching experience
10,000 RMB per year for airfare
Accommodation provided
Comprehensive Health Insurance
Moving costs
Bonuses
Breakfast, Lunch and coffee
DTD is a family of schools in Shanghai. We currently operate 4 schools in different parts of Shanghai. All DTD schools share a common vision to Develop Global Vision and Inspire Unlimited Potential. Our schools are bilingually focused teaching a blended international curriculum along side the Chinese national curriculum in grades 1 to 9, before providing International high school courses such as IBDP (Pudong campus) and A-levels/AP (Minhang campus). Our schools all focus on the holistic development of our students, the 5C5R learner profile which is implemented throughout our education system is the backbone of this. Our schools have fantastic facilities which are filled by vibrant, dedicated and dynamic teams of teachers and wonderful students. Our staff have are presented with numerous social, cultural and professional development opportunities throughout the year. We believe happy teachers are productive teachers, and thus we strive to make DTD school comfortable, supportive environments in which our teachers can flourish.
We are curretnly looking for expatirate primary homeroom teachers to join our team and help drive the development of our students.
Vanke School Pudong is a newly founded outstanding bilingual school located in Shanghai. We have fantistic facilities and provide excellent teaching international curriculum. We believe that we are providing the best education for Chinese young talent to stand out in the world. This is also an opportunity for excellent educators to explore the best eduction in Shanghai. We are looking forward to you!