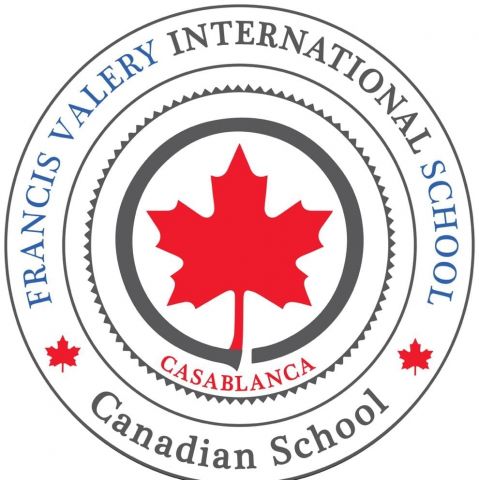 Featured Job
Robotics Classroom Teacher
Francis Valery International School
Airfare between the school and the teacher's home country
Early Childhood, Elementary, Middle School
Licensed Teacher, University Graduate, Vocational/Technical Instructor
Bachelor
1 year of teaching experience
Previous experience working with young children and certification for Elementary or Early Childhood Education are desirable
Demonstrated ability to plan and implement challenging, and developmentally appropriate curricula that can be adapted for English Language Learners
An openness to working with children, parents, and teachers from culturally diverse backgrounds is essential
Curriculum design experience is an advantage
ABOVE all else, a positive attitude, a sense of humor, flexibility, resilience, and a healthy dose of practicality!
Airfare between the school and the teacher's home country
Seeking a Robotics Classroom Teacher
Francis Valery International School is a new K 12 school operating in Casablanca.
Applying the Canadian k12 program, we implement student centered approach to increase students' critical thinking and problem solving skills while emphasizing on emotional and social needs.