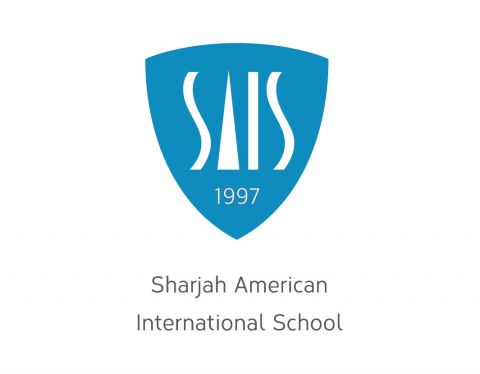 Featured Job
School Doctor in Dubai
Sharjah American International School - Dubai Campus
Dubai, Dubai, United Arab Emirates
School Health and Welfare Staff
Bachelor
5 years of teaching experience
DHA license as Registered Doctor
The successful candidate must possess at least a Professional Certificate, Bachelor's Degree, Post Graduate Diploma, or Professional Degree in Medicine (or equivalent). MD in Pediatrics would be welcomed but is not a must. You will have at least 3 years of work experience in a school or related field and will require a valid DHA license. Spoken and written English is essential for a successful candidate. In light of the current health pandemic, up-to-date knowledge of worldwide medical and healthcare practices is a must.
Airfare ticket
Accommodation allowance only
Medical insurance
Start Date: Immediate
Location: Dubai, UAE
Contract Type: Full-Time
Our School is looking to appoint a School Doctor for an immediate start. Located in the heart of Dubai, it is a 'Good' private school, providing the American Curriculum to children aged between 4 and 16 years old. We are a community-led school with over 25 nationalities and are looking for an experienced and caring Doctor to join the SAIS team.
The School Doctor will be responsible for the School Clinic, health, hygiene, and wellbeing of over 1,000 students and a staff of 150+ staff whilst in the school's care, ensuring compliance with the regulations and rulings of the Dubai Health Authority (DHA). The successful applicant will work alongside two experienced school Nurses to continually improve the day-to-day management of the busy School Clinic, with regard to the management and delivery of care plans, medical care, health records, vaccinations, health education, wellbeing, and critical incidents. Essential
SAISD is an environment where dedicated educators in partnership with parents and other stakeholders work collaboratively to support and challenge our students to become more successful, innovative individuals and effective team players.
SAISD offers an American curriculum based on well-defined and internationally recognized American Education Standards while integrating relevant and meaningful international benchmarking and enrichment programs to guide curriculum, instruction, assessment, and extracurricular programs, including CCSS for English and Math, and NGSS standards for Science. The school models California State Education Framework. SAIS-Dubai is fully accredited by Cognia/ AdvancED and NEASC.
Our vision at SAISD is to be internationally recognized and locally trusted, we strive to establish and maintain a community that inspires a passion for learning, where students dare to embark on challenging journeys to achieve their visions or to explore possible opportunities as innovators or future entrepreneurs.
SAISD community embraces and nurtures its cultural diversity and multiculturalism. We are proud to have a diversified learning community where all members work together in harmony, collaboration, and respect to achieve their common goals and support each other's needs.
SAISD has a strong record of success and achievements which are widely recognized for preparing young men and women for opportunities and careers that are yet to come. SAISD has an impressive record of graduates attending leading colleges and universities both locally and internationally.