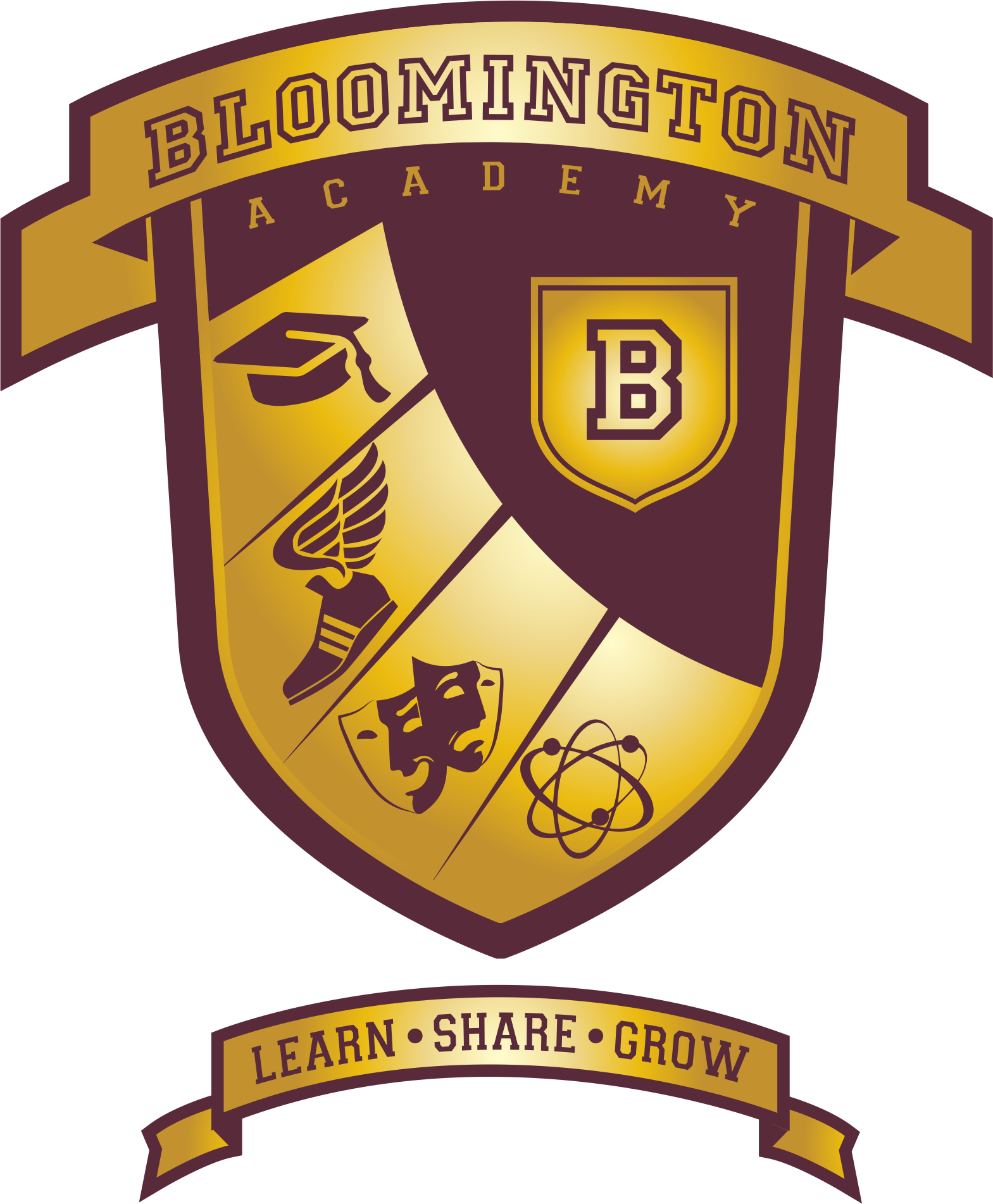 Featured Job
School Principal
Ajman, United Arab Emirates
Licensed Teacher, University Graduate
Bachelor
5 years of teaching experience
Management and Leadership

Teaching Credential/License
Previous experience as a principal or in a similar role in British Curriculum
Knowledge of school administrative processes and national educational regulations
Attention to detail
Great presentation and communication skills
Crisis management
Ability to coach and inspire
A teaching license is preferred
Degree in Education; Master's degree is a plus
To be discussed during the interview.
Responsibilities:
Oversee day-to-day school operations
Manage school logistics and budgets
Set learning goals for students and teachers based on National Curricula
Monitor and report on teacher performance
Present data from school performance to board members
Research new resources and techniques to improve teaching
Interview and hire school personnel
Review and implement school policies
Provide guidance and counseling to teachers
Handle emergencies and school crises
Organize school events and assemblies
Ensure a safe and clean environment for students (e.g. implementing hygiene rules)
Attend conferences to gain knowledge on current educational trends
International school following Cambridge Curriculum
Multi-National student Nationality(45 Nationalities)&International Staff community
Classes from KinderGarten to Grade 10.
Please note that Teach Away provides information on behalf of schools and cannot accept liability for information provided or policies schools may adopt. Be sure to verify all details that apply to you, and check for the latest visa and work permit requirements. For any questions regarding job postings, please contact the school directly. Teach Away believes in diversity and inclusivity, and that everyone deserves to be treated with respect and be considered fairly and equally for employment. We ensure all schools we work with adhere to our pledge to promote inclusivity and diversity in education and recruitment practices.