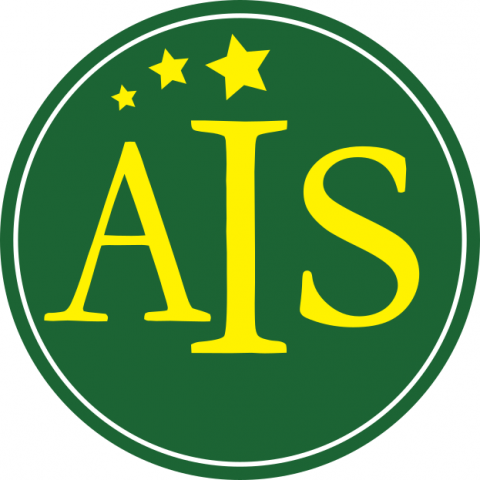 Featured Job
Secondary Guidance and Career Counselor
American International School
Safe expat housing is offered in a fully walled staff compound with 24 hour guard service
Middle School, High School
Licensed Teacher, College/University Faculty, University Graduate
Master
3 years of teaching experience
Counseling

Teaching Credential/License

Other Certification
Transportation by a school bus to and from the School
Health insurance coverage.
Safe expat housing is offered in a fully walled staff compound with 24-hour guard service.
Hiring a full-time secondary school counselor who will manage and counsel secondary school students on academic issues, facilitate and proctor testing, oversee educational presentations in the classrooms, and complete post-graduation planning together with students, their parents, and the AIS administration. Our ideal candidate would have experience and/or a degree in secondary school counseling and be familiar with scheduling, be highly organized, and have strong interpersonal skills.
American International School is a Christian based school whose mission is to prepare minds, transform hearts and empower hands to impact the world. With the support of the Network of International Christian Schools, the American International School opened in 2006. AIS is the only American curriculum school in Ghana that has dual accreditation from the Middle States Association of Colleges and Schools and the Association of Christian Schools International. In addition.

Our vision is to be a Christian School that will provide a world-class education and environment for its students that will make them vibrant and passionate world changers: instilling in them a biblical worldview, personal integrity, and compassion to serve humanity.

We are a fully American Prek-12th grade school accredited by the Middle States Association of Schools and Colleges and the Association of Christian Schools International. We also hold NCAA certification and Advanced Placement (AP) course approval and we are accredited by ACSI and MSA/CIWA.

AIS serves students from ages 2years to 18years as an American Dual-Accredited College Preparatory School. AIS offers (AP) Advanced Placement classes to our High School students to qualify for an honors degree and University credits.

Our faculty population is represented by 65% from the United States and 35% are Expatriates from various countries.

We are located in Accra - Ghana, ​West Africa
It's hard not to feel energized in progressive, optimistic Ghana. From the noisy and historic streets of Accra to the beauty of the northern plains, Ghana has a number of teaching opportunities for licensed teachers, as well as English teachers hoping to teach in Africa.