Featured Job
Secondary Principal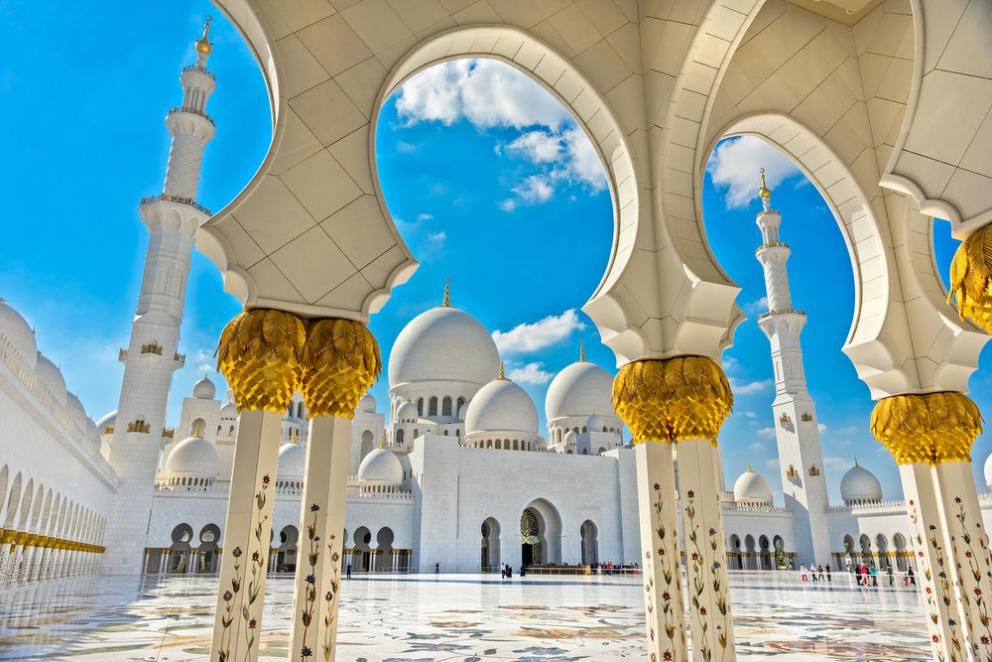 Work in Abu Dhabi! ADVETI - Abu Dhabi High Schools is now accepting applications for Principal positions. Successful candidate will carry out the policies and directives of the Abu Dhabi Vocational Education & Training Institute, in particular:
Demonstrate high expectations for all students and staff and a commitment to providing the support required to attain them;
Provide leadership for the STS in areas of curriculum, teaching and learning, professional development, and quality assurance;
Ensure a safe and nurturing environment for students, staff, and families;
Design and implement a professional development strategy that addresses instructional improvement priorities defined by student achievement and the individual needs of staff members;
Align the use of time, people, money, and materials to STS instructional priorities; and
Cultivate and sustain meaningful partnerships with industry, families and community members that support student achievement and well‐being and lead to successful career outcomes.
| | |
| --- | --- |
| | Various locations across Abu Dhabi, Abu Dhabi, United Arab Emirates |
| | December 2018 |
| | 2 Years |
| | Director/Principal |
| | Middle School, High School |
| | USD 8200 |
| | 15 |
Job Benefits
Housing Allowance will be provided ranges from $2,700 - $3,400 USD per month.
Administrative Allowance: 15% of Basic Salary per month.
Relocation Allowance is provided: Approx. $6800 USD
Education Allowance is provided to assist with schooling fees in the UAE for dependent children
Flight ticket allowance for employee spouse and up to 3 children.
Medical Insurance for employee, spouse and up to 3 children.
Qualifications and Requirements
Teaching Credential/License
Master
Masters Degree in Engineering, Maths, Science and Educational field.

10 years of Educational experience,

3 years' experience as Principal / Vice Principal / Academic Manager / Other Managerial positions in Educational Field.

At least five (5) years' experience that is directly related to the duties and responsibilities

A clear understanding of curriculum delivery, teaching methods, and class observation  At least five (5) years teaching experience at High School level.

Demonstrated success working within a high performing educational institution
About
Abu Dhabi
Teach Away Inc. is the founding recruitment partner for one of the world's largest educational reforms, the ADEC Licensed Teacher Program. As the Abu Dhabi Education Council's first worldwide recruitment partner, Teach Away is the number one choice for thousands of educators across the globe.
| | |
| --- | --- |
| | Arabic |
| | 921.000 |
| | UAE Dirham |
| | Islam |
| | Hot desert climate |
| | 972.45 km² |