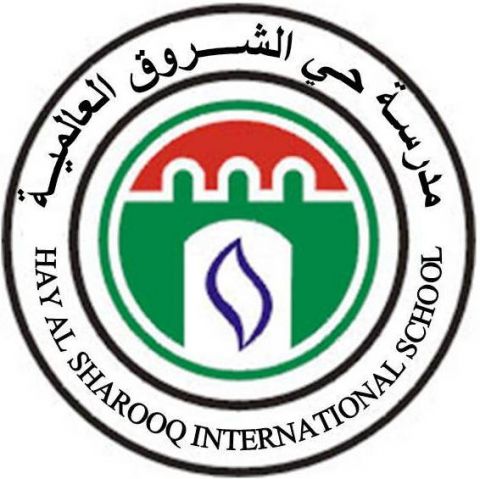 Featured Job
Special Educational Needs Coordinator
HAY AL-SHAROOQ INTERNATIONAL SCHOOL
Accommodation allowance included in the package
Airfare allowance included in the package
Licensed Teacher, University Graduate
Bachelor
5 years of teaching experience
Education

Teaching Credential/License
Prior experience of teaching the National Curriculum of England and Wales plus Cambridge IGCSE and A-Level is required, whilst experience teaching English as an additional language would be viewed as an advantage
At least five years of previous employment post-qualification in the UK or International Schools following a British curriculum is essential
Recent graduates or NQTs will not be considered
Accommodation allowance included in the package
Airfare allowance included in the package
Free medical insurance for spouse and two of the children
Free education for two of the children
Hay Al-Sharooq International School seeks an experienced and fully qualified SENCO for the 2020-2010 Academic year and beyond.
Hay Al-Sharooq International School is an independent educational LLC, fully owned by Oman Development Foundation (ODF). HASIS was founded in 2002 in a small facility in the OLNG compound to provide an education to the young children of locals and expatriates working for OLNG. At this location, the School grew from just fifty to over seven hundred children and in time provided an education for girls and boys from the ages of three to seventeen. In the last few years, it became clear the School required a new, modern facility to take it to the next level, and HASIS opened in its new home external to the OLNG compound in September 2018.
Also known as remote teachers, distance teachers or virtual teachers, online teachers and online instructors are trained to teach students online. Online teaching jobs can range from blended courses that offer a combination of in-person and online instruction, to fully online learning. Online teaching offers job opportunities for a wide range of educators, from elementary school teachers to college professors. Online teaching jobs can be either full-time or part-time. If you're a qualified teacher with experience in a classroom setting, then online teaching could be your next big career move.
Similar Jobs

HAY AL-SHAROOQ INTERNATIONAL SCHOOL
Sur, Oman
License required

HAY AL-SHAROOQ INTERNATIONAL SCHOOL
Sur, Oman
License required