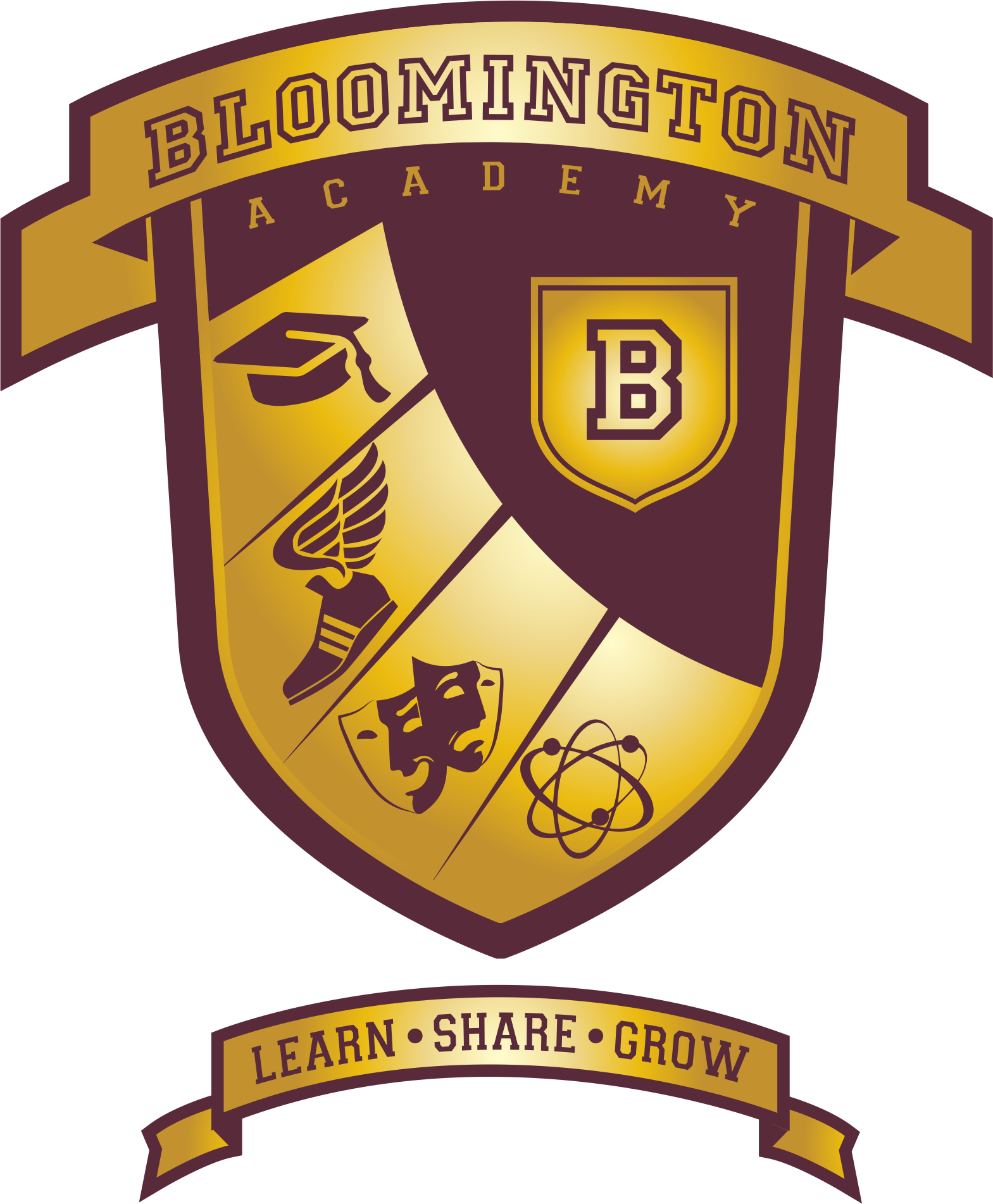 Featured Job
Vice Principal
Ajman, United Arab Emirates
Master
15 years of teaching experience

Teaching Credential/License
To be discussed during the interview.
Responsibilities:
Meet with the Principal to discuss the implementation of school policies and programs.
Assist the Principal in supervising and evaluating all tenure and non-tenure staff.
Assist the Principal in assigning teachers to special duties, i.e.hall duty etc.
Assist the Principal in organizing the promotion ceremony.
Administer the setup of homerooms.
Assume responsibility of attendance and discipline.
Assist in the supervision of pupil activities (dances, proms, plays) which may occur in the evening or weekends.
Prepare pupil census for local, state, and federal reports.
Assume responsibility for the documentation needed for mandated programs.
Arrange for class coverage in case of teacher absence.
Assume the responsibility of student scheduling at the direction of the Principal.
Assist the Principal in interpreting school programs to the community.
Work with special service personnel and non-school agencies on pupil personnel problems.
Meet with teachers, pupils, parents/guardians as needed.
Assist the Principal in conducting orientation for incoming students.
Assume responsibility for coordinating student/teacher and student/observer assignments.
Assist the Principal in identifying areas related to the functioning of the school which can be computerized.
Attend monthly Board of Education meeting when requested.
Assist the Principal in reviewing new textbooks.
Arrange personal time schedule to meet the requirements of the position of Vice Principal.
Be knowledgeable of district and school goals and programs.
Maintain an effective, positive working relationship with staff.
Assist the Principal in arranging in-service workshops.
Prepare and submit all reports, as requested by Principal, in proper writing and/or oral style and structure.
Portray an effective role model for staff, students, parents/guardians, community members.
Be knowledgeable of new educational trends.
Writing Professional Growth Plans.
Complete additional assignments as directed by BOG.
Demonstrate global planning skills.
Be visible in the halls and other parts of the building.
Prepare and complete paperwork after school hours.
Confer with Principal and Administrative Assistant on decisions concerning attendance and discipline problems.
Performs other duties which may be assigned by his/her superior(s) under authority of the Board of Education
International school following Cambridge Curriculum
Multi-National student Nationality(45 Nationalities)&International Staff community
Classes from KinderGarten to Grade 10.
Drawing millions of visitors each year, Dubai allows teachers to experience a unique combination of traditional Middle Eastern ways of life and an upscale expatriate lifestyle. Dubai's many private schools provide opportunities for licensed teachers to teach in one of the most exciting and dynamic modern cities in the world.
Please note that Teach Away provides information on behalf of schools and cannot accept liability for information provided or policies schools may adopt. Be sure to verify all details that apply to you, and check for the latest visa and work permit requirements. For any questions regarding job postings, please contact the school directly. Teach Away believes in diversity and inclusivity, and that everyone deserves to be treated with respect and be considered fairly and equally for employment. We ensure all schools we work with adhere to our pledge to promote inclusivity and diversity in education and recruitment practices.