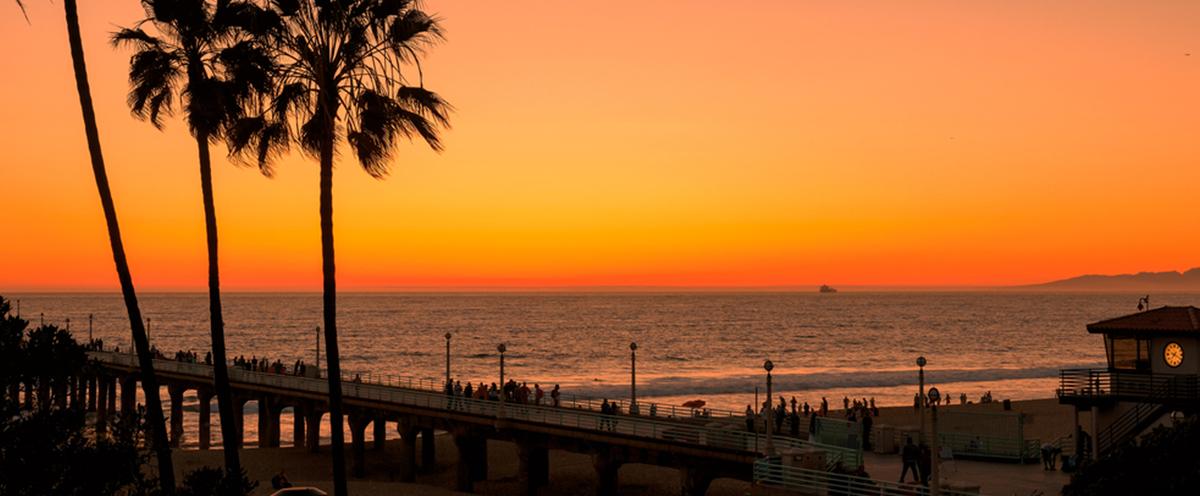 Los Angeles Public Charter Schools
Teach Away USA is proud to partner with public charter schools in LA. These schools concentrate on preparing youth in under-resourced Los Angeles communities for their futures. Teaching jobs in Los Angeles public charter schools are a chance to teach in LA while making a difference.
About Los Angeles public charter schools
Public charter schools in under-resourced LA communities are focused on helping students from low-income families pursue college education. There are currently thousands of students at more than ten elementary and middle schools in LA.
Los Angeles public charter schools believe that every kid, from any background, deserves an opportunity to graduate from college. With a 95% high school graduation rate and 75% college enrolment rate among students who attended LA public charter schools, there is resounding proof that the schools are successful and productive places. Teaching at Los Angeles public charter schools at either the elementary or middle school level is a rewarding experience.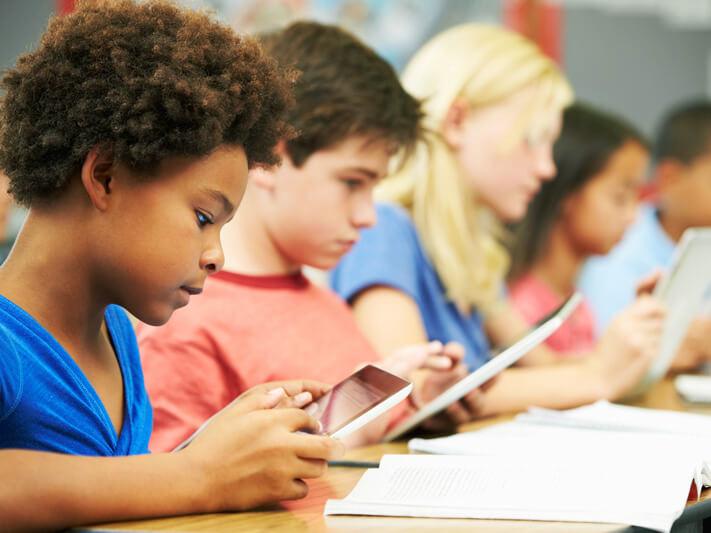 Employee benefits with Los Angeles public charter schools
Teaching jobs with LA public charter schools come with competitive benefits packages for full-time employees. Salaries vary depending on position and years of experience.
LA public charter schools benefits
Start dates
July 2016
Student level
Elementary; Middle
Vacation
Up to 10 days paid vacation, plus up to 8 paid sick days
Holidays
New Year's Day; Martin Luther King, Jr. Day; Presidents Day; Thursday and Friday before Easter; Memorial Day; Independence Day; Veterans Day; Labor Day; Thanksgiving Break; Year-End Break
Medical
Covered, choice of plans
Dental
Covered
Vision
Covered
Employee Assistance Program
Counseling, help, resources, and tools in many areas
Teacher Requirements
Teachers interested in positions at a Los Angeles public charter school should have the following minimum qualifications and experience:
Minimum of 2 years of classroom teaching experience
Possession of a valid internship, preliminary, or clear teaching credential
*See individual job postings for job-specific requirements
Help inspire an educated future for underprivileged youth in LA.
Apply to teach with LA public charter schools