Explore the world while teaching
The world is your classroom
What's next for your teaching career?
Become a certified teacher. Start teaching online. Take your teaching skills overseas. Improve your resume. Whatever your path, all of our programs are developed with one thing in mind: the power of a great teacher.
Our world class partners
We offer first-class training with the Top 20 Universities and work with some of the best international education partners around.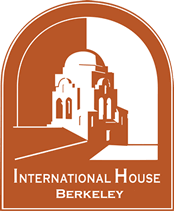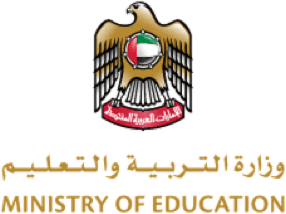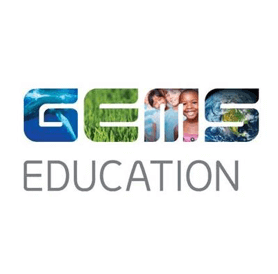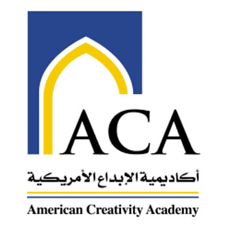 Get set for your next teaching adventure