Top Regions to Teach Abroad
Teach in the Middle East
Teaching in the Middle East is a unique opportunity to live and work in an area that is developing rapidly, rich in both history and natural resources. The Middle East encompasses Saudi Arabia, Egypt, the United Arab Emirates (UAE), Qatar, Kuwait, Jordan, and more.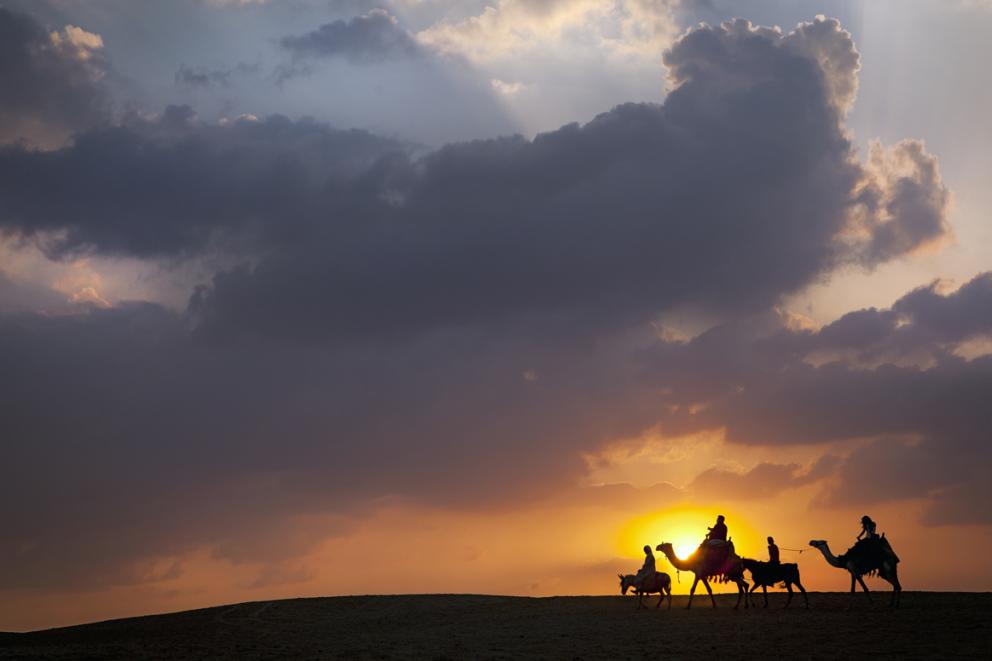 Teach in Asia
Teaching jobs in Asia are some of the most sought after international teaching positions. Teach Away recruits teachers for excellent teaching jobs abroad in Japan, Korea, China, Thailand, Vietnam, Malaysia, Brunei, Taiwan, and Hong Kong.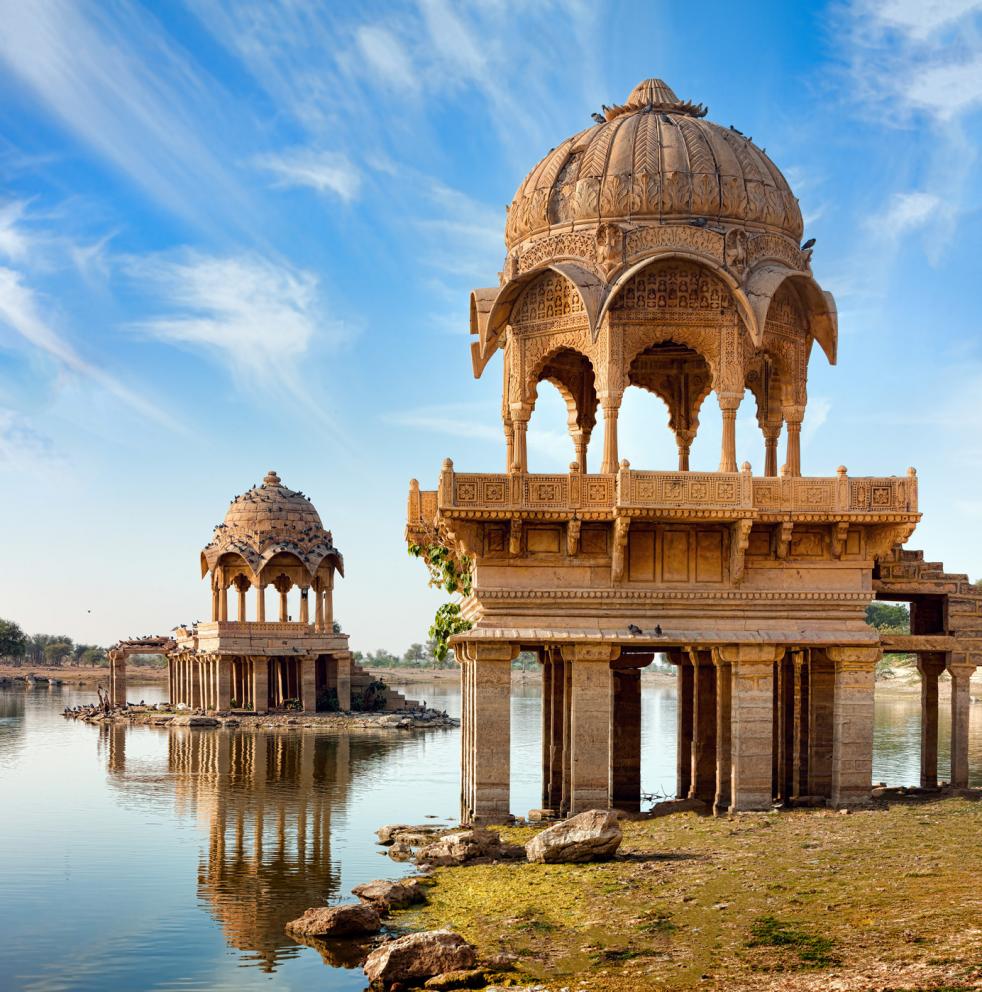 Teach in Europe
Europe is a popular destination for teachers looking to teach abroad. Europe offers an enticing mix of modern attractions and old-world charm. There is plenty to see and do, with many historical sights and cultural festivities.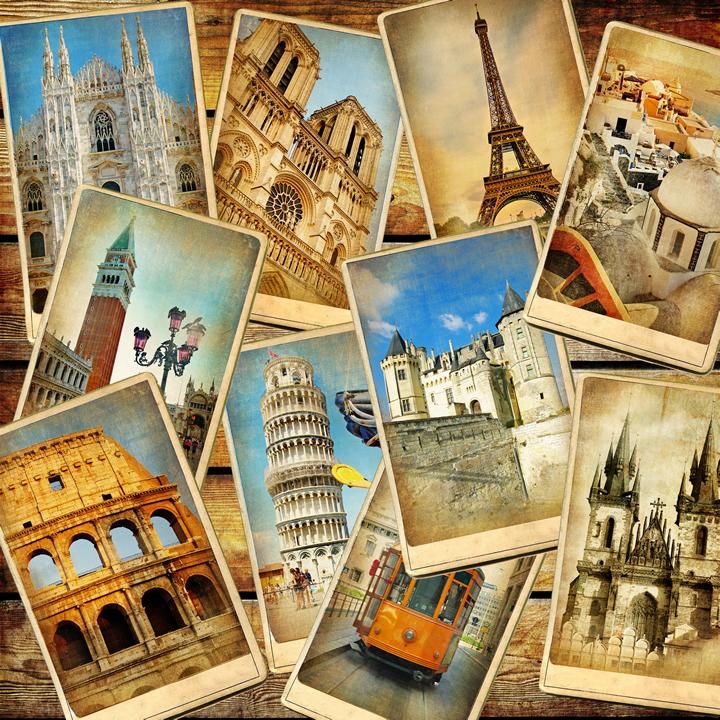 Teach in Africa
Teaching in Africa is a great option for licensed teachers looking to explore this diverse, beautiful continent. Teaching jobs in Africa offer many benefits, and due to a low cost of living many teachers are able to save a large portion of their salary.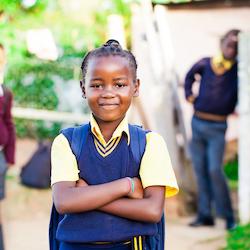 Teach in Central and South America
Teaching in South America gives teachers the chance to live and teach in a fascinating and diverse part of the world.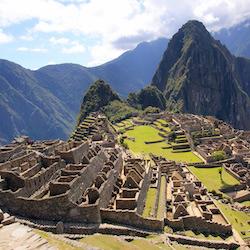 Teach in Mexico and the Caribbean
Teaching in the Caribbean or Mexico is a dream come true for many teachers. Warm weather and stunning beaches draw millions of tourists every year, and teaching abroad in these locations give educators the chance to live and work in a tropical paradise.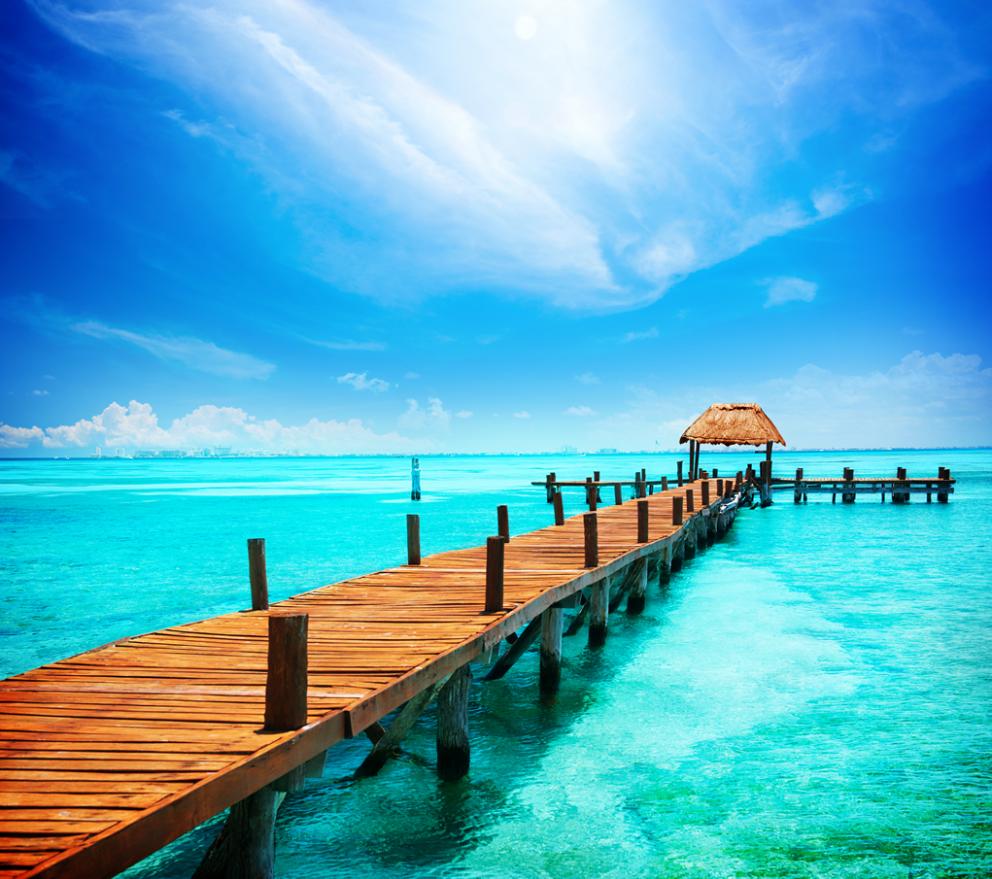 Teach in Australia and New Zealand
Teaching in Australia or New Zealand is a career opportunity to live and work in the southern hemisphere. Australia and New Zealand are popular destinations for teachers and other professionals from the UK, US, and Canada seeking a similar lifestyle in a warmer climate.