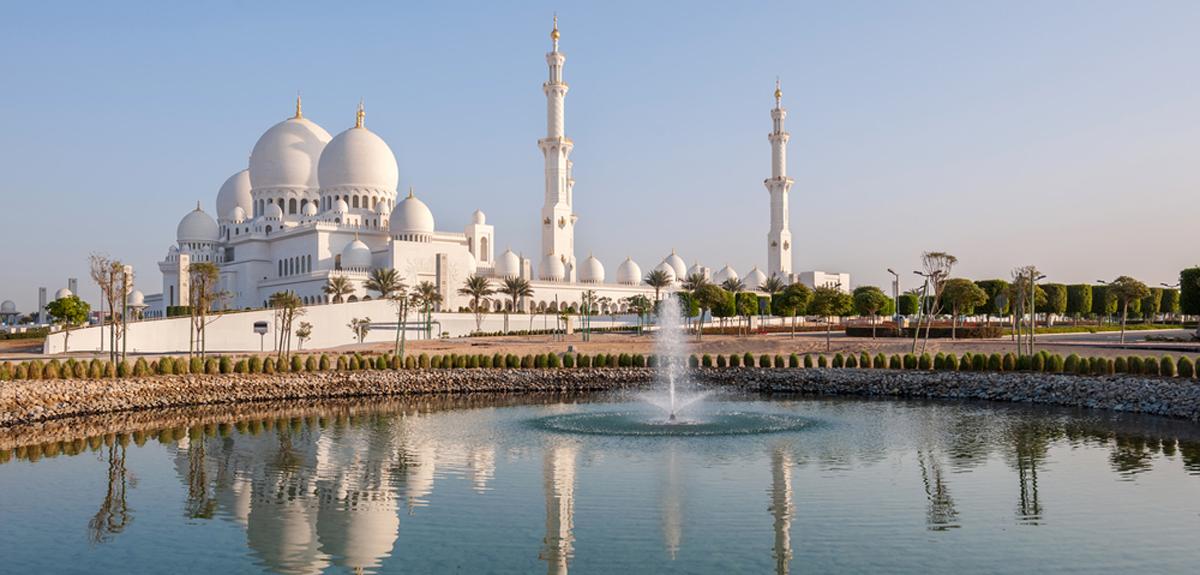 Emirates Schools Establishment
The vision of the Emirates Schools Establishment is to prepare students for a productive life in a dynamic world to ensure sustainable development for the UAE society.
About the Emirates Schools Establishment
The Emirates Schools Establishment are working hard to promote the Emirati Educational system to build a knowledge-based society while enriching citizenship values. Their values include a strengthening of national identity and social responsibilities, reinforcement of human values and a commitment to professionalism and transparency. Teachers at the Emirates Schools Establishment are part of a workforce that utilizes the best resources to accomplish sustainable development and improvement in their students lives.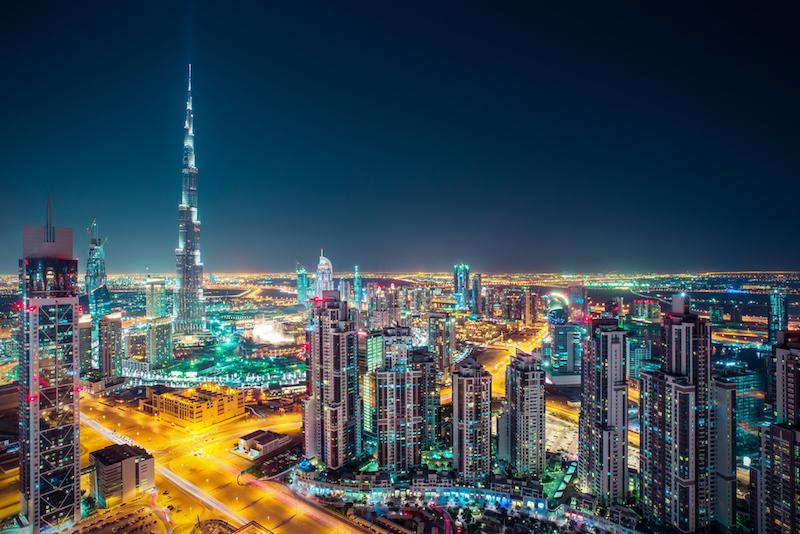 Teaching Jobs at Emirates Schools Establishment
Teaching Requirements
Requirements to teach overseas with the Emirates Schools Establishment will vary by position, and are always subject to change.
The following requirements can be used as guidelines:
Early Years English Teaching Jobs
Bachelor's Degree in Early Childhood Education or related
Teaching Licence
2 years of previous teaching experience in Kindergarten or Early Years Field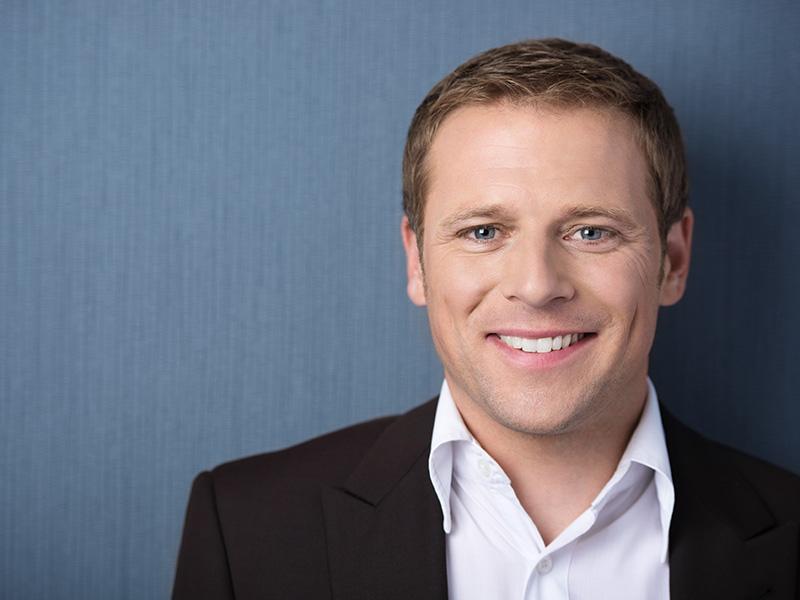 In-Person Interview Dates
Please note that attendance to an interview session is by invitation only. Candidates are asked not to purchase flights to any of the interview locations until they have been officially invited by Teach Away representatives. Please also note that all dates are subject to change.
UAE
United Arab Emirates - To be confirmed
United Kingdom
London - To be confirmed
Manchester - To be confirmed
Ireland
Dublin - To be confirmed
Canada
Toronto - To be confirmed
Vancouver - To be confirmed
USA
New York - To be confirmed
Houston - To be confirmed
NEW ZEALAND
To be confirmed
INDIA
New Delhi - To be confirmed
Mumbai - To be confirmed
Location of Teaching Positions
Sharjah – Sharjah is the only Emirate to border both the Arabian Gulf and the Gulf of Oman. Located next to Dubai – but with considerably lower living expenses – some people effectively consider Sharjah a suburb of Dubai, although the Emirate boasts its own cultural centers and many outdoor activities.
Ras Al Khaimah – Its name can be translated as "top of the tent" at the northern-most point of the UAE. It boasts many beaches, islands and its own airport. It is quickly becoming a tourist destination in its own right.
Dubai – Home to an impressive number of ancient attractions and modern amenities. Known for its extensive shopping options (luxurious shopping centers, enormous boutiques and markets), Dubai draws in millions of tourists each year. While living in Dubai, teachers will experience a unique combination of traditional Middle Eastern ways of life and an upscale expatriate lifestyle.
Fujairah – An emirate on the east coast of the United Arab Emirates, lying along the Gulf of Oman. It's known for its beaches and the Hajar Mountains, which run through much of the emirate. For many tourists and visitors, Fujairah is a laid-back relief after the bustle of Dubai. For Emirati locals, it's a favorite weekend escape.
Umm Al Quwain – One of the quieter, more rural emirates in the UAE with the smallest population. Despite its many natural landscapes and wildlife attractions, international tourism is not highly developed in Umm Al Quwain, but it is popular with visitors from the region.
Ajman – Smallest of the 7 emirates, Ajman is centrally located on the western coast of the United Arab Emirates. It is a more relaxed and low key region with pretty, palm-lined sandy beaches.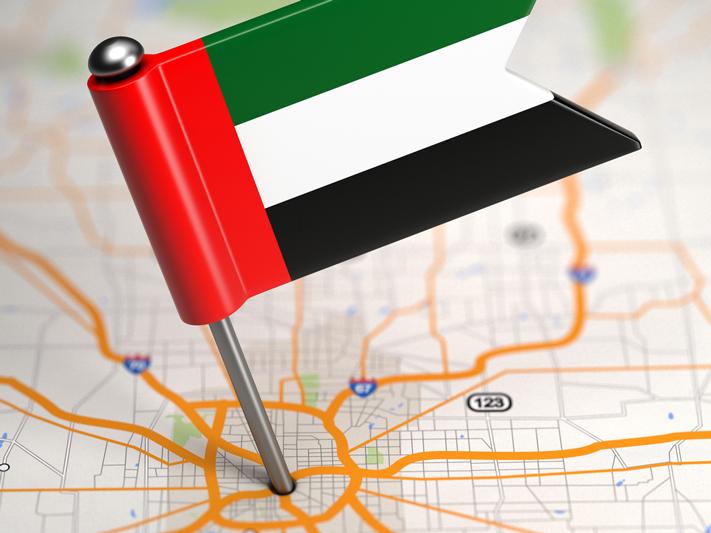 Salary and Benefits
Teaching Benefit Type
Teaching Benefit Details
Salary
Tax-free salary
Flight
Initial flight and end of contract flight provided
Vacation
Summer vacation and national holidays
Health Insurance
Provided
Contract Length
2 years
*Applicants must apply and be invited in order to attend an interview session.