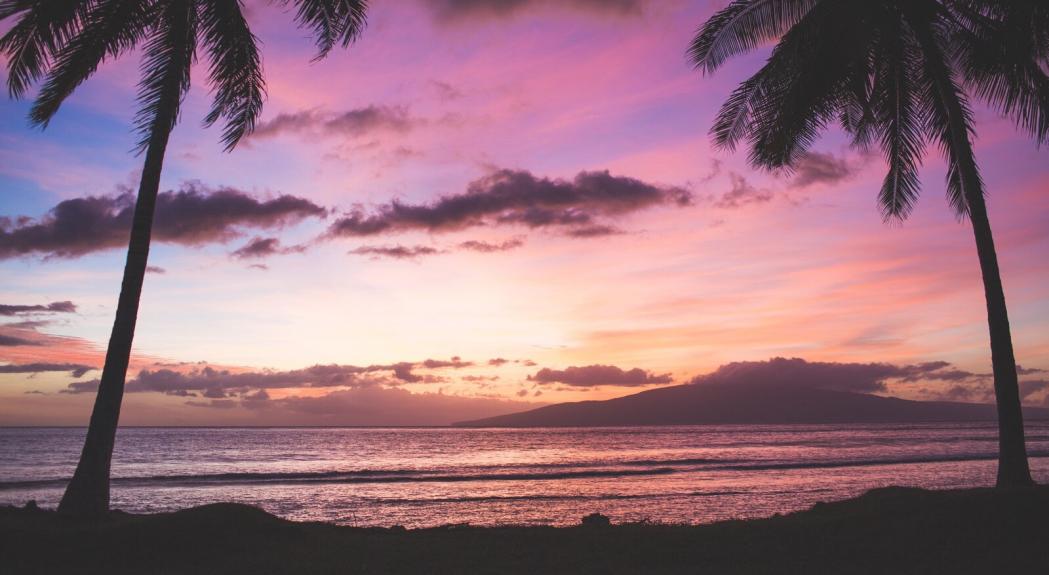 Hawai'i Public Schools
Ready to embrace the spirit of Aloha? Well, you're in luck! The Hawai'i State Department of Education is on the lookout for certified teachers with a bachelor's degree who have completed or are about to complete a SATEP, to teach a variety of subject areas in their public school system. Think you've got what it takes?
The inside scoop on HIDOE teaching jobs
Hawai'i have some pretty critical shortage areas they're looking to fill in the upcoming school year. These include the following subject areas:
High-need areas where you could be teaching these subjects include the following:
Nanakuli Waianae Complex Area
Kau, Keeau, Pahoa Complex Area
Hana Complex
Molokai Complex
Lanai Complex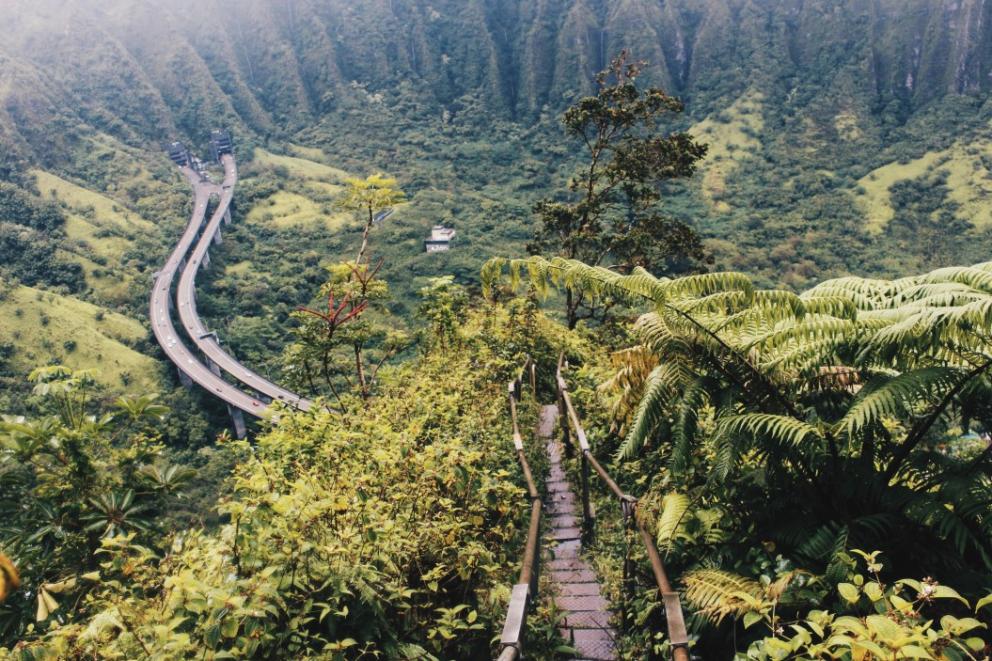 More about the islands you could be teaching on
Island of Hawai'i
Hawaii's youngest island, it's nickname is "Big Island" - due to being twice the size of its neighbours. It's a melting pot of climates with everything from Polar Tundra to Tropical rains. Take your adventurous spirit to Hawai'i Volcanoes National Park or hand out at Punaluu Beach (famed for its jet-black sands!). Bike, snorkel, hike or surf, there are plenty of ways to get lost in your surroundings.
Oahu Island
With year-round swimming and soft waves, this island is home to a stunning coral reef. Wherever you live, you won't be far from the beach. scuba-diving, swimming with dolphins, snorkelling with turtles and exploring the Ka'ena state park - all make this is a lovely spot to live.
Kauai island
Known as the "garden island", Kauai is a little slice of paradise. Think rainforests, mountains, cliffs and stunning waterfalls. Whether you're kayaking down Wailua RIver, snorkeling on Poipu beach, hiking in Kokee state park or ziplining through the valleys - you're sure to be amazed by your lush surroundings. And that's not even mentioning its coconut coast!
Molokai island❤️
Often referred to as "the heart of Hawai'i" this island tries to preserve and cherish their native Hawai'ian ancestry by maintaining their rural lifestyle and love of the land. Immerse yourself in an ancient land that is alive and chanting. From daunting cliffs to the Kalaupapa National Historical Park and one of the largest white sand beaches Hawai'i has to offer at Papohaku, there is an adventure for here for everyone.
Lanai island
Whether you're looking for the golf-resort lifestyle or a 4-wheel drive off the beaten track, this is the island that might be calling. The world's largest private island, it's a haven for those wanting to escape the madding crowd. Horseback riding, stunning beaches and snorkelling in Hulopoe Bay are just some of the promises this island makes.
Maui island
Sometimes called "The Valley Isle", this is the place where you can watch humpback whales migrating during the winter! From biking down volcanoes to the world's largest sea cliffs, to stunning beaches and watching the sunrise from above the clouds (seriously, if you hike up the dormant Haleakala Volcano - it's possible) this truly is a unique place to live and teach.
Which brings us to our next point....
Hawai'i public school teaching job requirements
We're eager to hear from US applicants that fall into either one of the following two buckets:
| Non-certified teachers | Certified teachers |
| --- | --- |
| (Caveat: you must have completed a bachelor's degree in a related subject to the one you want to teach and have completed or about to complete a State-Approved Teacher Education Program) | (You've completed a state approved alternative licensure program or hold a state teaching license!) |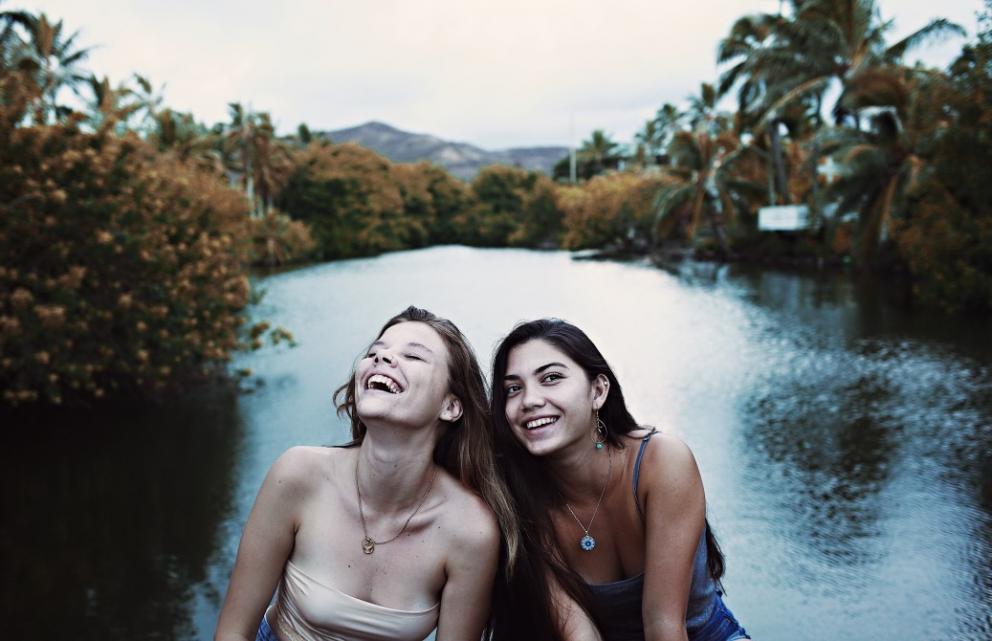 Salary and benefits for Hawai'i public school teachers
Salary ranges (for 10-month employees)*
Years of teaching experience
Bachelor's degree
Master's degree
PhD/EdD
No SATEP ❌
Q1: $36,708
Q2: $37,218
Q1: $39,645
Q2: $40,195
n/a
- SATEP ✅
- 0 - 4 years ✅✅
Q1: $48,428
Q2: $49,100
Q1: $52,302
Q2: $53,028
Q1: $62,362
Q2: $63,228
- SATEP ✅
- 5 - 6 years ✅✅
Q1: $49,881
Q2: $50,574
Q1: $53,871
Q2: $54,619
Q1: $64,234
Q2: $65,126

*Please note that salary ranges listed above are from the 2018-2019 school year and are estimates and are subject to change.
PS: Benefits for HIDOE teachers include paid sick leave, pension, health, premium conversion plan, tax-sheltered annuity, deferred compensation plan, flexible spending account, workers' compensation and temporary disability benefits. For more information and updates regarding salary and benefits, please visit the HIDOE recruitment page.
There's also a sweet $3,000 bonus for Hawai'i-licensed teachers (who have worked a full year, satisfactorily) working in the following hard-to-fill locations:
Hana Complex
Keaau Complex
Lanai Complex
Molokai Complex
Kau Complex
Nanakuli Complex
Pahoa Complex
Waianae Complex
About the application process
If you meet the requirements outlined above, we want to hear from you! All you have to do is follow these simple steps:
Apply for a HIDOE position on our job board and complete your prescreen interview with Teach Away to receive a recommendation.
Fill out an online application on the HIDOE site. (Be sure to select Teach Away from the "How Did You Hear about Job Opening" dropdown to receive continued support with your application.)
Submit all the supporting docs required, including official transcripts and copies of your teaching credentials (if applicable)
Complete your interview (note: for out-of-state applicants, HIDOE run regular recruitment trips across the US!)
Get that offer in the bag!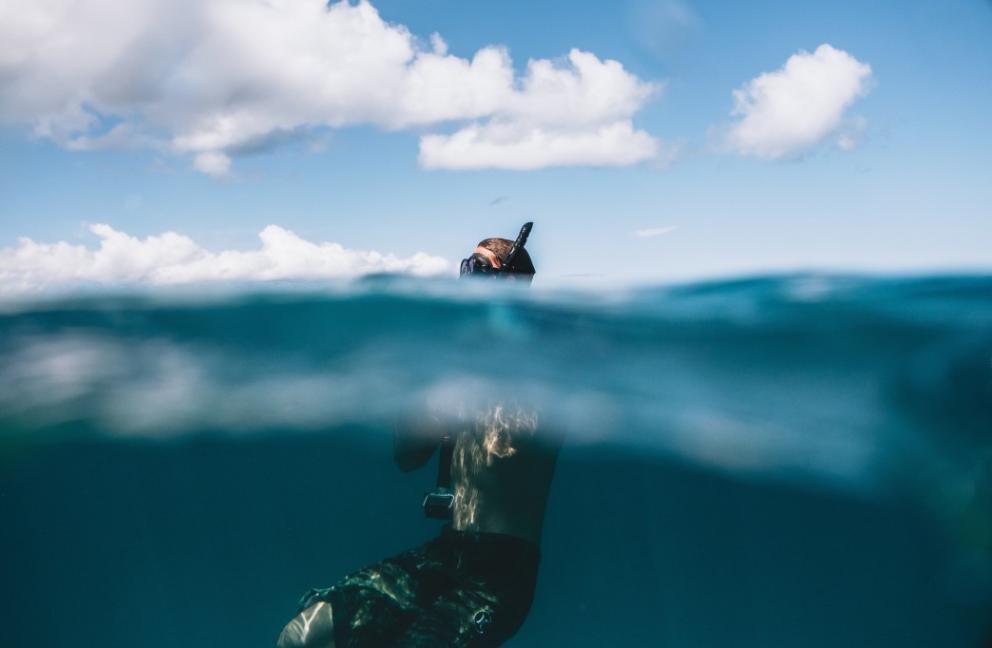 Start your new teaching adventure...in paradise
Apply to teach with Hawai'i public schools!