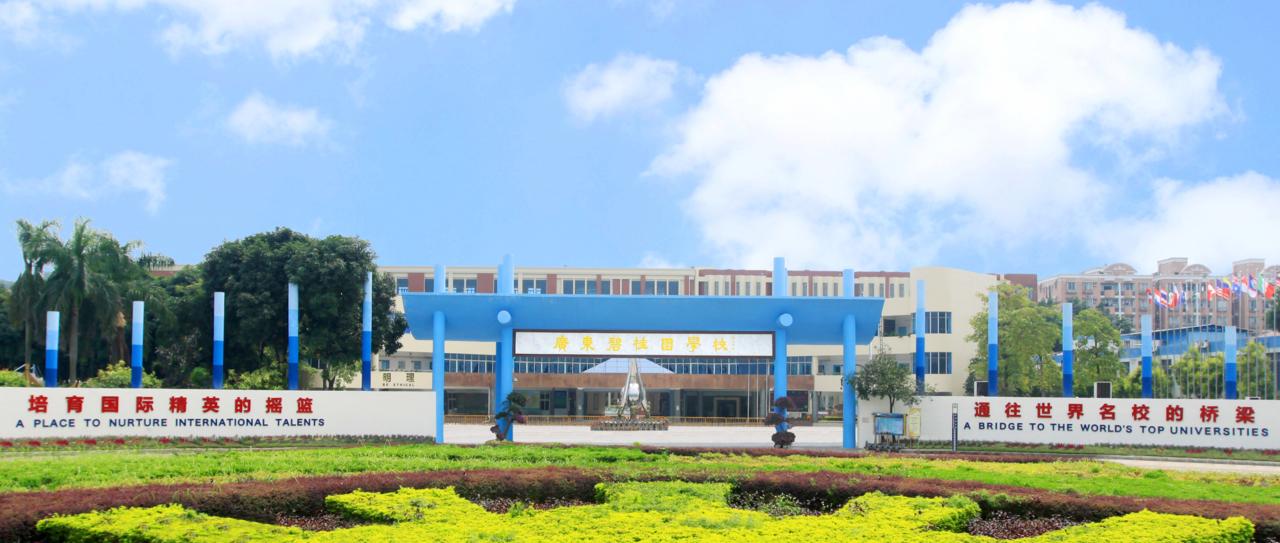 Guangdong Country Garden School
Foshan, China
Guangdong Country Garden School (GCGS; Chinese name: 广东碧桂园学校), is a private co-ed boarding school in Shunde District, just south of Foshan and at the heart of the Pearl River Delta in Guangdong Province. The school is fortunate to be situated in a safe, attractive and clean air environment with accessibility to international airports and the cities of Foshan (formerly known as Canton), Macau and Hong Kong.
GCGS has an area of 33 hectares with around 4200 students on campus, aged 3 to 18. There are approximately 700 teachers including over 600 Chinese teachers and around 100 international teachers. Facilities include libraries, hi-tech laboratories with 3D printers, an observatory, two running tracks and swimming pools, all situated in a beautiful green environment.
GCGS was founded in 1994 and was the first school to be founded within the Bright Scholar Education Group. It offers a wide range of well-established curricula including the IB's PYP, MYP and DP, CIE's IGCSE and A Level, Advanced Placement, and Sino-Canadian, Sino-Australian and International Foundation Diploma Programmes.
GCGS hold high academic expectations for their students and many of its graduates are admitted to leading universities around the world.
Go Back to Bright Scholar Education Group.