You control your hiring
Nobody knows what your school needs in a teacher better than you. Find the best fit, with the freedom to hire when and who you want at one low cost.
Be confident you're hiring exactly who you need
Hire top teachers, any time.
Be ready to hire even before a job opens up. With a recruitment subscription you can advertise as often as you like, connecting with great candidates and building a pool of the best potential teachers.
Hire on budget
A recruitment subscription makes your hiring budget go further. Our one-time annual fee allows you to post as many jobs as you need year-round, hassle free.
Hire with ease
We are here to make your recruitment easier. From getting you set up to maximizing your campaign, our team helps you every step of the way.
Let teachers know you're hiring
Build your profile and increase your school's visibility within Teach Away's community of more than a million teachers.
What to know about our recruitment subscription package
It's time to recruit on your terms.
With Teach Away, you have the freedom to hire as many teachers as you need, at any time.
Whether you're looking to fill openings immediately, or need ongoing hiring, our simple, flexible subscription package has no constraints.
Whether your primary recruitment solution, or a complement to other efforts, our convenient and cost-efficient subscription package allows you to advertise as many openings as you want, for as long as you need.
We understand the value of finding the best teachers for your school. And we have the best solution to support you to do just that.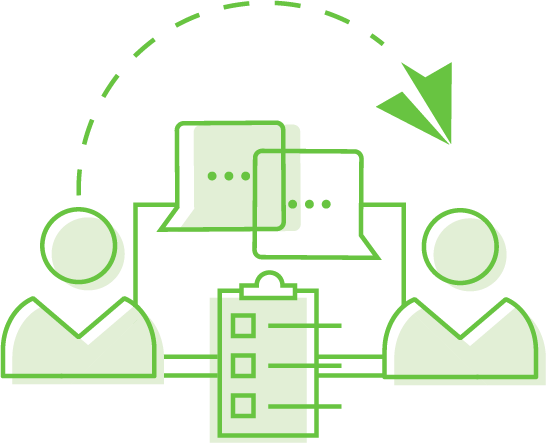 A recruiting package that's right for you
Our recruitment subscription package is a great fit if you're looking to:
Replace outgoing staff
Teaching positions can open up anytime. Our subscription package let's you find new staff when you really need them - before your departing teachers are gone.
Build a strong staff
Whether you're founding a new school or expanding your staff, a subscription allows you to post multiple openings at one time so you can staff up quickly and efficiently.
Hire year-round
If you're a school continuously hiring teachers with similar qualifications, a subscription provides a steady stream of applicants perfectly tailored to your needs.
Our subscription package is recommended for:
---
International schools
International school groups
English language schools
English language school groups
Pre-K/ECE schools
Online teaching organizations
How to subscribe
Sign up.
Contact us to sign up for a recruitment subscription. One of our dedicated team members will get you started recruiting faster and easier than ever before.
Share your story.
Build up your school's presence by populating your custom landing page.
Spread the word.
Let candidates know you're hiring. Post your teaching positions or reach out directly to the teachers you like.
Meet amazing candidates.
Get to know your candidates through profiles rich with the data you need to make informed hiring decisions.
Find the best fit.
Sort, filter and screen candidates with our applicant tracking system to find the right fit.
Hire your next great teacher!
With no shortage of qualified candidates, you'll be sure to find the teacher you're looking for.
We are Teach Away!
schools worldwide use our services
active job seekers in our Talent Pool
cost per hire of any teacher recruitment method
job search method used by candidates to look for jobs
the traffic of other international education career sites
Included in your recruitment subscription
Recruitment subscriptions include everything you need to hire great teachers (and spend less time and money doing it).
Applicant tracking system
Spend less time on paperwork and more time finding the best candidates.
See all your jobs and applicants in one platform
Be confident in your hiring decisions with rich candidate profiles
Manage your entire recruitment process, from end to end
One place to organize all of your hiring steps so you can identify and move the right candidates forward and into your classrooms.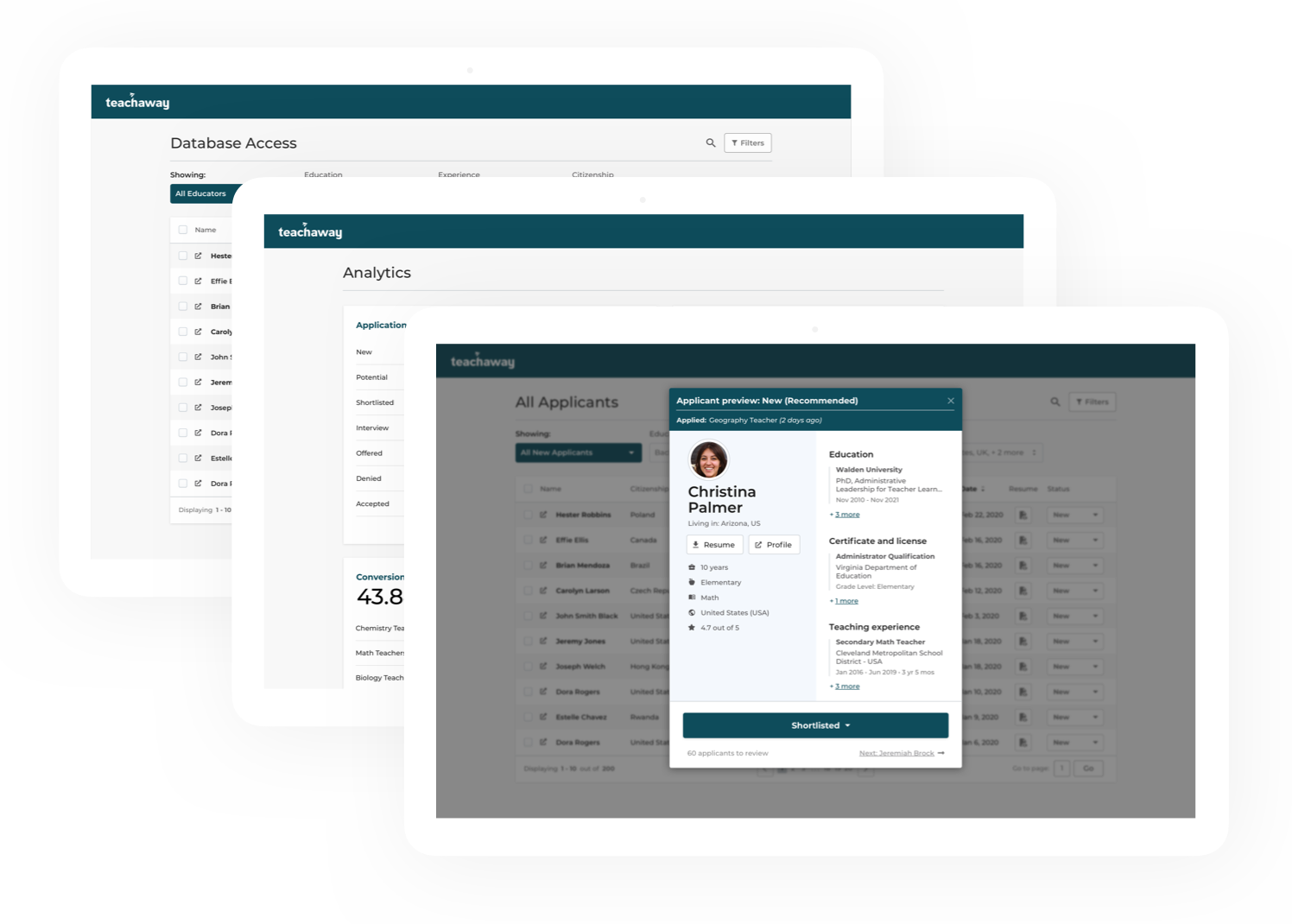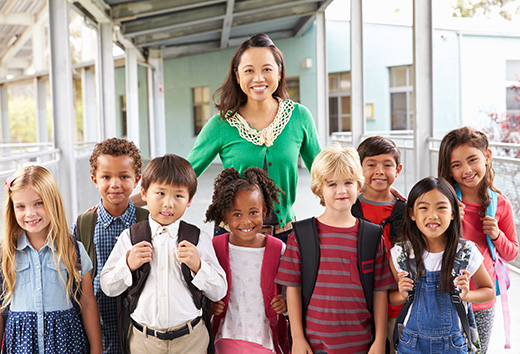 Talent pool
Sometimes the best candidates don't come to you. But that doesn't mean they're not out there. Our talent pool allows you to reach qualified candidates right away.
Reach teachers actively seeking their next job
Attract the right teachers in less time
Build a pipeline of candidates for all your hiring needs
Our opt-in-only database means every teacher in our talent pool is excited to hear from schools.
Online job fairs
Skip the travel and find the right teachers for your school, without leaving your desk.
Hire without the travel expense
Meet highly qualified, pre-screened candidates
Expand your reach and meet teachers you might otherwise have missed
Unlimited access to our online job fairs minimizes recruiting expenses while maximizing your teaching candidates.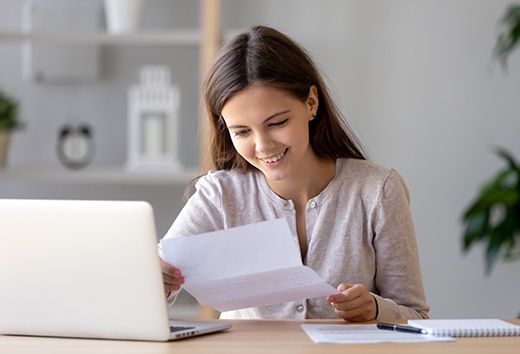 Thinking about a recruitment subscription?