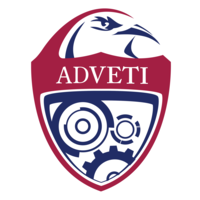 ADVETI
United Arab Emirates
Abu Dhabi Vocational Education and Training Institute was established by Decree Law No. (25) of 2007 on the directives of HH Sheikh Khalifa bin Zayed Al Nahyan, President of the UAE and Ruler of Abu Dhabi.
ADVETI supports the Government of Abu Dhabi in achieving the goals of the UAE Government Strategy which aims to build an Emirati workforce that can, effectively and efficiently, manage the challenges of the future labour market.
The four ADVETI Institutes of Higher Education offer a diverse range of Diploma programmes, developed to meet the current vocational needs and employment opportunities in both the government and private sectors in UAE.