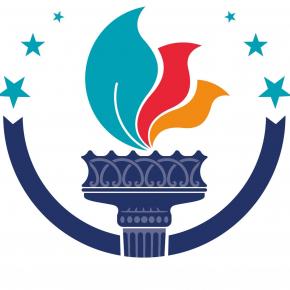 American School of Hong Kong
Tai Po, Hong Kong SAR China
American School Hong Kong (ASHK) is a non-profit, college preparatory international school in Hong Kong offering a holistic American education taught by qualified North American teachers who inspire, motivate and challenge students to achieve excellence.
ASHK is operated by Esol Education, a premium international education organization, having 40 years of expertise in establishing and operating international American schools worldwide. Currently, 11,000 students attend Esol's nine schools across three continents. Graduates from the Class of 2015 at Esol Schools are now attending leading universities worldwide, including Stanford University, Massachusetts Institute of Technology (MIT), Yale University, Columbia University, University of Toronto, and the London School of Economics.
ASHK teachers are experts in their fields and their collective aims are to deliver an inspiring, well-rounded education, fostering students to be scholars and critical thinkers while developing strong personal efficacy and an ambitious work ethic. Following the US Common Core standards and adopting an inquiry-based approach to learning, ASHK's enriched American curriculum will include a STEAM (Science, Technology, Engineering, Art and Mathematics) focus, and offer students a strong Chinese language program. External exams such as MAP (Measures of Academic Progress) testing will allow the school to benchmark student progress and achievement against world averages.
Integrating sports, arts, drama, and music within the curriculum, as well as offering a diverse array of after school activities, ASHK will provide students opportunities to develop multi-faceted skills, promoting health, fitness, creative abilities and talents. Participation in national and international competitions, opportunities for public speaking, debating and involvement in Model United Nations (MUN), World Scholars Cup, and Mathematics Olympiad help facilitate student development.
We are a new school and with that comes an interest in hiring teachers and business and operations staff who possess a positive, flexible, collaborative and innovative mindset and disposition. Further, we wish to hire those who thrive in a busy environment and who welcome opportunities to work in teams to build a sense of community, establish protocol and tradition, design curriculum, and create an ethos of care and respect in the school.