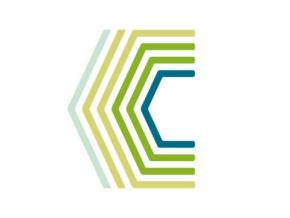 CfBT Education Services
Bandar Seri Begawan, Brunei
CfBT Education Services is part of Education Development Trust, an international not-for-profit organization working to improve education outcomes around the world, with offices in UK, Brunei, UAE, Kenya, Rwanda, Ethiopia, Zimbabwe and Sierra Leone.
At CfBT, we are committed to empowering teachers, inspiring learners and delivering education solutions in Brunei Darussalam. We recruit and carefully place highly qualified teachers, developed a nationwide programme designed to improve the quality and proficiency of literacy and numeracy teaching across Brunei, deliver expert training solutions to local companies and we remain the only company in Brunei that provides IELTS examinations for those who want to study or work abroad.
Our deep understanding of Brunei's local context, specialist education expertise and project management skills allows us to achieve what matters to us most; contributing to His Majesty the Sultan of Brunei's 2035 vision of a well-educated, highly skilled and accomplished population.