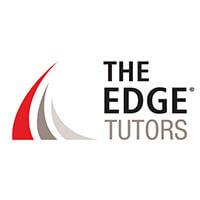 The Edge Tutors
Causeway Bay, Hong Kong SAR China
The Edge's academic team has helped thousands of students in Hong Kong and the Greater China region achieve their goals. And now, The Edge, through The Edge Prep and The Edge Tutors, is moving its world-class offerings online.

The Edge Prep offers access to Asia's first online adaptive learning platform for Test Preparation for Boarding School and University entrance exams.

The Edge Tutors complements The Edge Prep with live instruction for any academic subject or entrance exam. The Edge Tutors aims to match the best available tutor with a student in need in the most efficient and affordable manner possible.