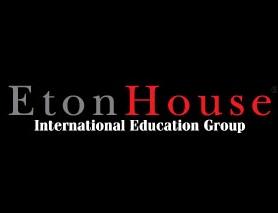 Etonhouse Harbin
China
The kindergarten is EtonHouse, it's one of the most recognized kindergartens in Asia.
We follow the IB PYP program.
This opportunity is exciting as it includes fully paid training and qualifications for IB PYP that are internationally recognized. EtonHouse also has a number of career paths for employees to pursue.
EtonHouse, Harbin is the largest EtonHouse in Asia. It has been full purpose built and is the best functional kindergarten in Asia. It includes a library, kids kitchen, recording studio, film studio, indoor swimming pool, 24hr air and water purification.
The position begins mid-December.