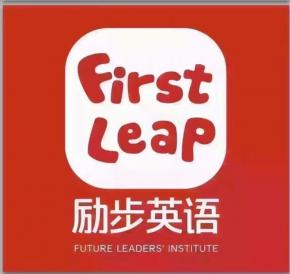 First Leap China
Beijing, China
First Leap, established in Beijing in 2009, is already flourishing and expanding across China. Created to provide much-needed quality afterschool English training for children aged 2 – 12 years old, in a fun, motivating and entirely English speaking environment.

Rather than teaching English as a subject, we teach different subjects in English, a method based on and incorporating several educational theories. Our curriculum is not only already developed, but each lesson has been pre-prepared and tested. Our classrooms feature smart board technology, a limit of just 10 students per class and a Chinese teaching assistant.

Beyond the classroom, First Leap is the perfect opportunity to explore a foreign land and culture while maintaining a fulfilling and exciting job. Come to China to learn a new language, experience a new culture, taste a new cuisine, meet new people, improve your teaching ability or just spice up your life.
When you join First Leap you join a community of almost one hundred other international teachers, as well as thousands of Chinese co-workers, all ready to support you, both in the workplace and out as you adjust to life in China. Interested? Contact us. We look forward to welcoming you to our team.