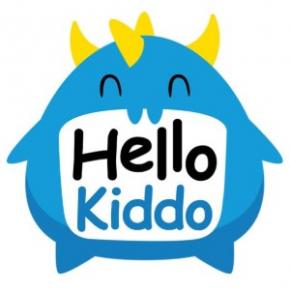 Hello Kiddo
Hong Kong SAR China
Based in Quarry Bay on Hong Kong island, our school is the first one in Hong Kong to teach one-on-one lessons online. We use Native English speakers to teach reading, phonics and creative writing skills to our students, enabling them to become strong and effective speakers of the English language. We currently use two teaching methods:
Story Creating, where the child observes pictures and makes a story with the teacher.
Story Reading, where the child increases their vocabulary, reading and phonics skills with the guidance of the teacher.
All this is done on our very own Storybook online system, a simple platform designed for students and teachers to use with ease. Our objective is to provide an fun alternative method from classroom teaching, where the student really engages with the teacher, forms a close connection, laughs and enjoys the teaching style, and remembers what they have earned, all in a 25 minute lesson.