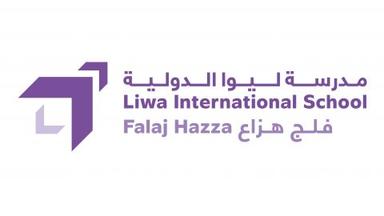 Teach at Liwa International School - Falaj Hazza
in United Arab Emirates
United Arab Emirates
International School
Private school
Internationally accredited
Internationally accredited
Latest teaching jobs at Liwa International School - Falaj Hazza
in United Arab Emirates

Featured Job
Pre KG Teacher
Liwa International School - Falaj Hazza
Al Ain, United Arab Emirates
License Required
Start in January 2024

Featured Job
English Teacher
Liwa International School - Falaj Hazza
Al Ain , United Arab Emirates
License Required
Start in January 2024

Featured Job
SEN Teacher
Liwa International School - Falaj Hazza
Al Ain, United Arab Emirates
License Required
Start in January 2024
About Liwa International School - Falaj Hazza
Liwa is an established educational leader, recognized for providing an accessible, high-quality, American curriculum education in the United Arab Emirates for the past three decades.
Our schools and nurseries across Al Ain and Abu Dhabi offer a challenging American curriculum education, combining the essence of Emirati values with a rich set of core competencies that produces confident, resilient, and courageous young leaders.
Our students learn to develop an international mindset, grounded in local values, understanding, and appreciation. We understand the need for agility and adaptability in an ever-changing landscape and our graduating students are fully prepared to meet both national and global challenges, now and in the future.
Vision:
To create an extraordinary educational experience, underpinned by national values and recognized as a leading school in Abu Dhabi.
Mission:
We provide our learners access to a high-quality, inclusive learning environment, which is aligned to international standards of achievement, grounded in local values, and supported by strong partnerships with parents and the community.
Values:
- Respect
We respect each other's values, differences, and contributions while embracing and preserving our local values and traditions.
- Integrity
We act with integrity and honesty with a strong sense of fairness, respect, and dignity.
- Innovation
We encourage curiosity and new ideas and constantly strive to exceed expectations.
- Commitment
We pursue our learning with energy, determination, and the commitment to succeed.
- Excellence
We strive to exceed expectations and challenge the norm.
Why Liwa International School Falaj Hazzaa?
Creative thinking paired with a robust learning environment at LISF brings students to a hub of energy, knowledge, competition, and enthusiasm.
Enrolling at LISF means enrolling in a journey to become the next youth icon, pioneer, or leader. Students at Liwa are recipients of comprehensive yet constructive teaching methodologies, a diversity of cultures, an ocean of knowledge, athletic activities, state-of-the-art facilities, and a pool of opportunities.
The Liwa way of learning is non-traditional, creative, robust, pragmatic, positive, inquisitive, competitive, enthusiastic, and informative.
A curriculum designed by experts in the academic industry, the core objective is to promote research, self-analysis, participation, self-reliance, and self-confidence while acknowledging diversity within their local identity, appreciating communities, and valuing the opinions of key members.
Liwa International School - Falaj Hazza images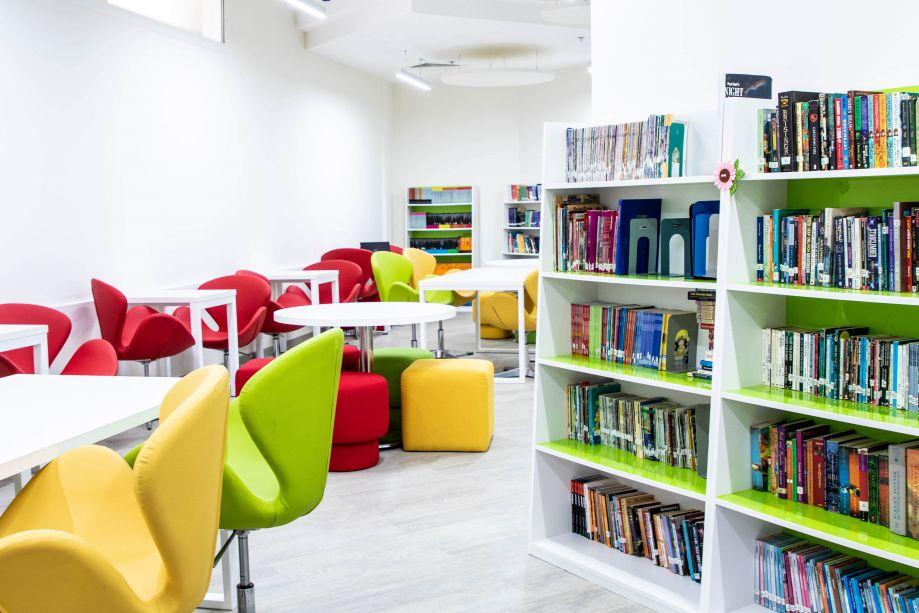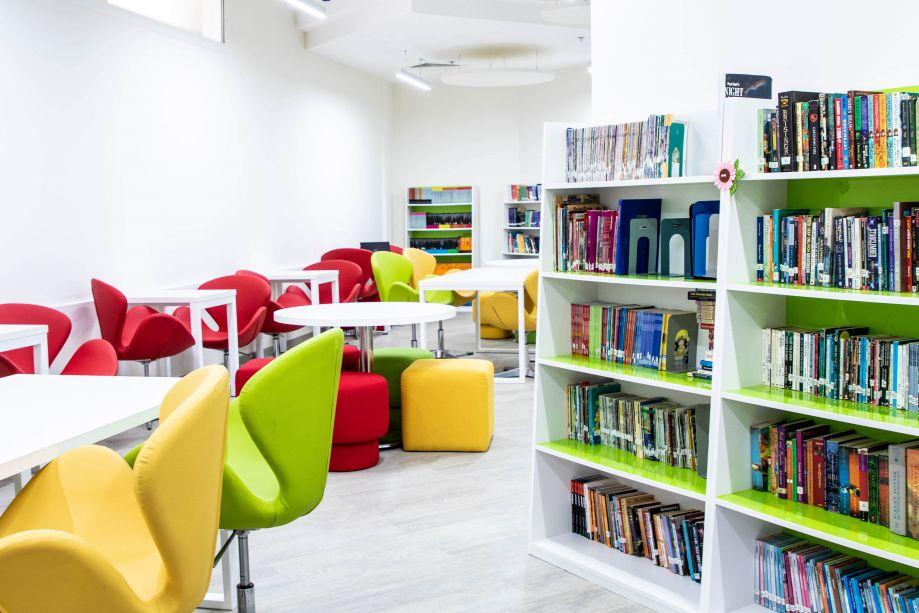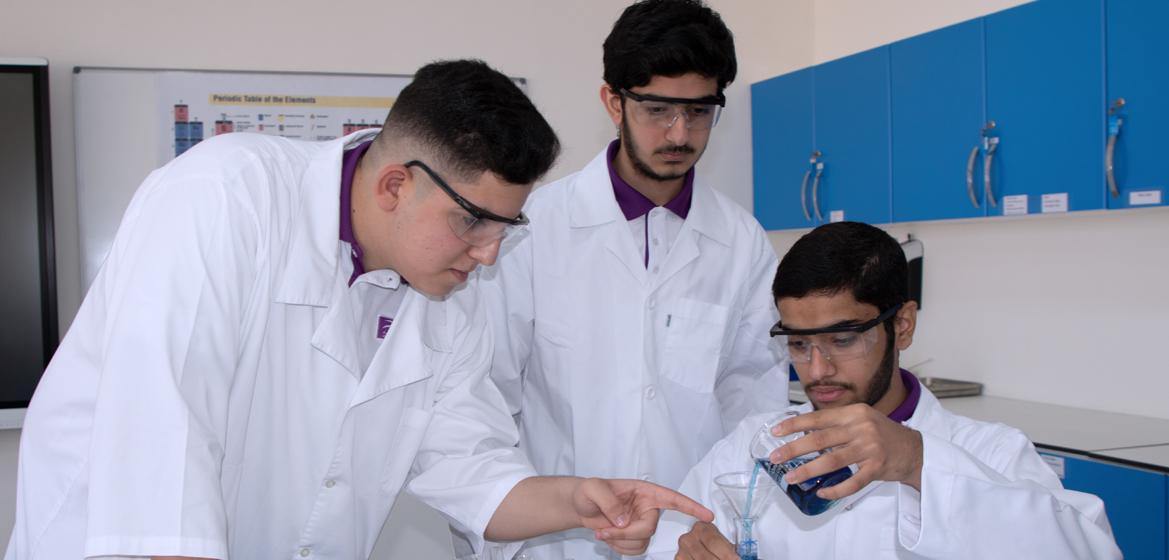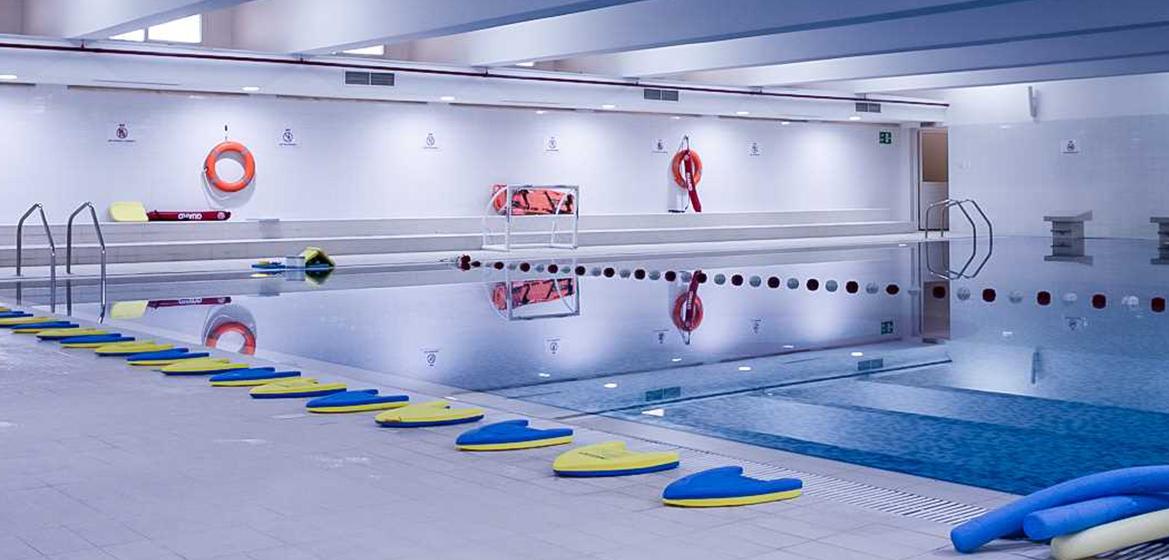 Liwa International School - Falaj Hazza contact information
Address: Falaj Hazaa, Al Ain, AZ, United Arab Emirates
Phone: +971 037810444