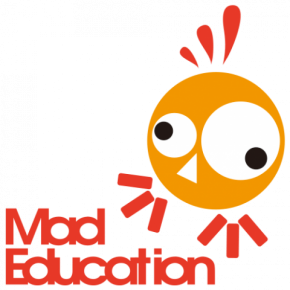 M.A.D Education Group
Beijing, China
At Make A Difference Education (M.A.D.) our main objective is to encourage every child to unleash their full potential. We employ teachers from first-class universities, adopt modern and effective teaching strategies, and combine our learning objectives with those outlined within prestigious North American schools. We combine an authentic international environment with proprietary curriculum and the best teaching resources.
In our centers each English class consists of a native English speaking teacher and a bilingual Chinese teacher which allows a high student to teacher ratio (3:1). A high teacher to student ratio allows our educators to develop and deliver a more personalized learning program for each and every child. Throughout the learning process our students are given comprehensive evaluations to determine their language learning needs and monitor their progress through the course content.
M.A.D. Education also offers classes in a variety of other disciplines including mathematics, science, French, art, drama, and dance. For younger children we also offer both part-time and full-time daycare in our accredited Montessori kindergarten which complies with US child safety standards, providing the best possible care for kids.