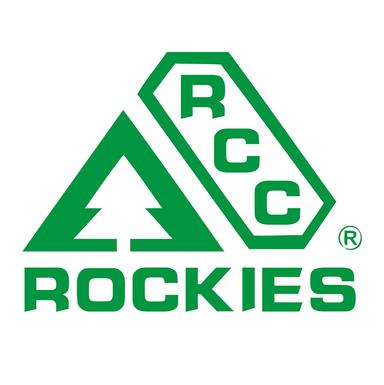 Teach at Rockies English School
in China
China
Private school
Internationally accredited
Internationally accredited
Latest teaching jobs at Rockies English School
in China
Stay tuned for new positions at Rockies English School. In the meantime, check out our job board for more teaching jobs worldwide.
Stay tuned for new positions at Rockies English School. In the meantime, check out our job board for more teaching jobs worldwide.
About Rockies English School
Rockies is a Canadian owned and managed group of English language schools. We also run a business management and consultancy company to offer services to partnership schools, Rockies' franchise schools, and joint venture schools. Among these include, privately owned training schools, public and privately owned kindergartens, public schools, and international schools.
Rockies was formed under the regulations of the State Council and is authorised to sponsor foreign experts to be employed in our numerous schools throughout China. Rockies was founded in 2001 and is based on a Canadian model. We have close relationships with the Calgary Board of Education, with the purpose of establishing an international standard in English language training for domestic Chinese students and those who wish to study abroad in the future. In addition to our comprehensive graded English language curriculum, we also offer specialised courses in Business English, English exam preparation, and tailored language courses for individuals, groups, and businesses.
Rockies English School images
Rockies English School contact information
Address: 8th Floor, Talent Service Building, 10 Huixian Streetm High-Tech Industrial Zone, Dalian, 21, 116085, China
Phone: +86 041139076986
China at a glance
Country information
Capital: Beijing, China
Language: Standard Mandarin
Population: 1,387,720,133
Currency: Renminbi (yuan) (¥)
Major Religion(s): Buddhism, Taoism
Climate: Varied: wet/dry seasons
Size : Land area - 3.7 million sq. miles (9.6 million sq. km)
Country quick facts
China shares borders with the following countries: Afghanistan, Bhutan, Myanmar, India, Kazakhstan, North Korea, Kyrgyzstan, Laos, Mongolia, Nepal, Pakistan, Russia, Tajikistan and Vietnam.
China has the second highest number of UNESCO world heritage sites - 50 in total to date.
Every five days, a new skyscraper is built in China. In fact, last year, a property developer in China built a 57-story skyscraper in just 19 days!
China has four megacities of over 10 million people, the highest number of any country in the world.
Only 7% of the Chinese population categorize themselves as religious, making China the least religious country in the world.
Pork is a huge staple of the Chinese diet - in fact, one out of every two pigs are located in China.
As China has a single time zone, people in parts of the country experience sunset at midnight during the summer and sunrise at 10 am in the winter.